Sofia Vergara, Joe Manganiello Are Hollywood's Newest Couple, Report Says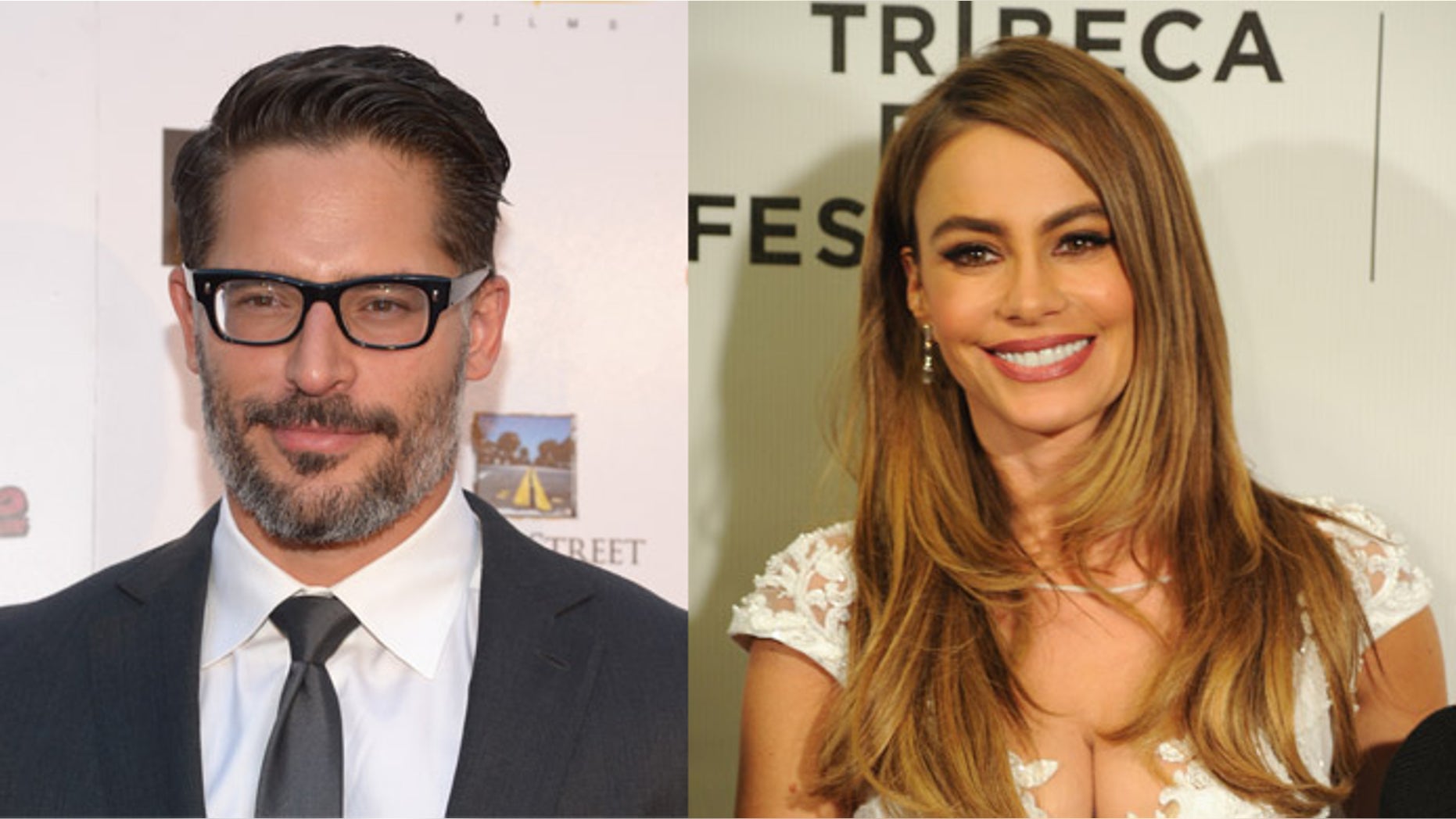 Sofia Vergara turns heads wherever she goes and she has caught the eye of "Magic Mike" actor Joe Manganiello.
The novelty here is that, apparently, he has caught her eye too.
The 41-year-old Colombian bombshell and the 37-year-old "True Blood" hunk are dating, according to Us Weekly, who first reported the relationship.
"It's very, very new," a source told the magazine. "They're having fun and getting to know each other."
The duo was introduced at the White House Correspondents Dinner in May, but the "Modern Family" actress was there with then-fiance Nick Loeb.
"That's the first time Sofia and Joe met," a source told Us Weekly.
Her connection with Manginello reportedly began to develop after Vergara's split from businessman Loeb in May. "We have been having too many problems with figuring out how to spend time together and because of my work and now his, it's been getting worse and worse," the actress wrote on Twitter.
According to the magazine, the actor visited Vergara over the Fourth of July weekend in New Orleans, where she is filming "Don't Mess with Texas" with Reese Witherspoon. The new lovebirds were spotted at a café on July 6.
"They were very friendly and took pictures with other diners," sources said. "They held each other and kissed several times."
Another source said: "Sofia is Joe's dream girl! He's been smitten with her for years. He's always had a huge crush on her. Things are going well for them so far."
Mangiello gushed about Vergara recently to People magazine, saying she is the ideal woman.
"She's got the Latin thing going," he said. "She's got the butt, she's got the curves, she's got a beautiful face, beautiful hair, just gorgeous. Naturally beautiful. And she's feisty."
Reps for the actors have not commented on the report.
Follow us on twitter.com/foxnewslatino
Like us at facebook.com/foxnewslatino