Since release, O.J. Simpson a man about town in Las Vegas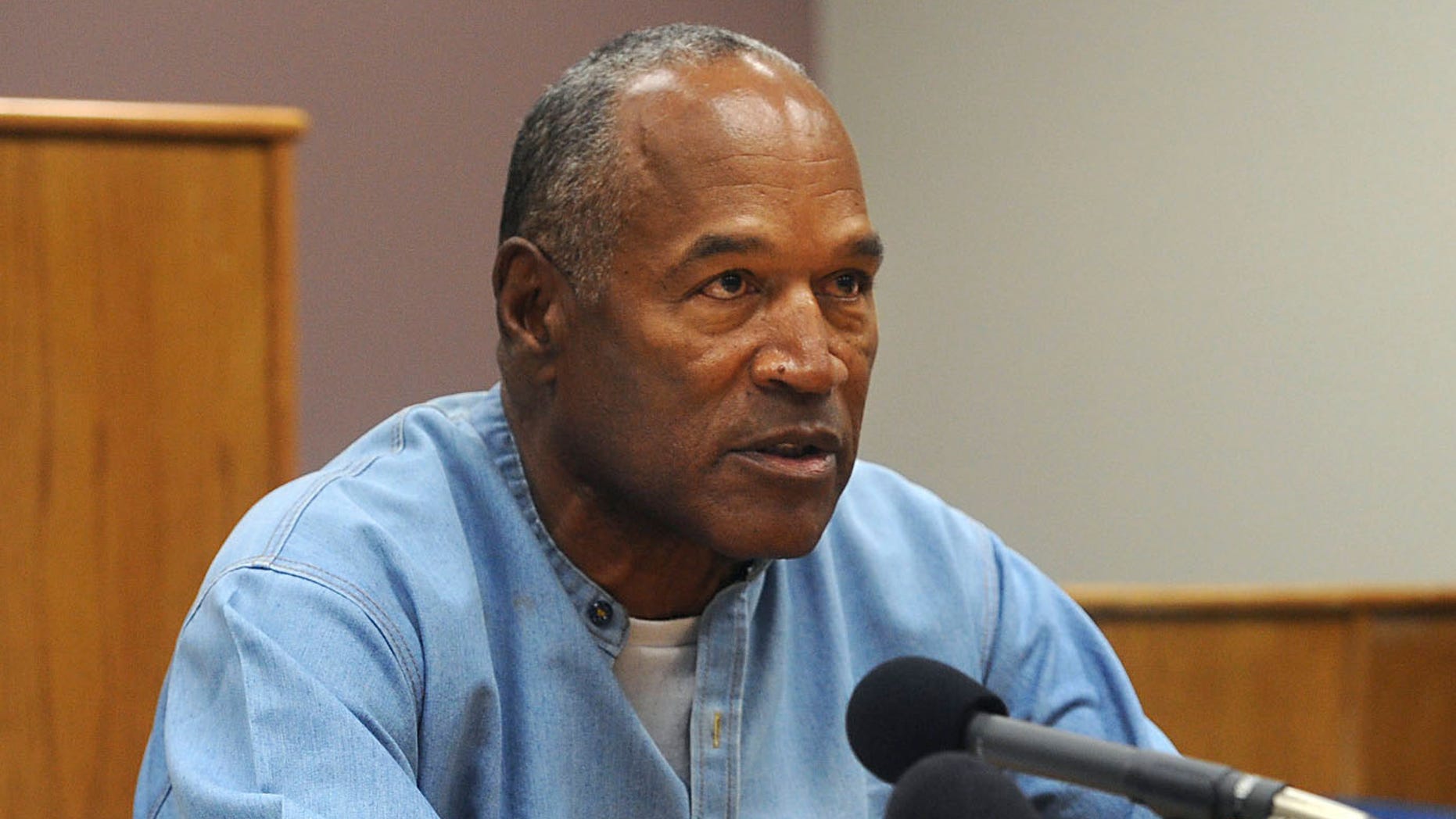 Since being released from a Nevada prison earlier this month, it seems that O.J. Simpson has been enjoying life on the outside.
Simpson has moved into a friend's home at Red Rock Country Club in Las Vegas, the Las Vegas Review-Journal reported.
He's even been spotted driving a white SUV, the report said.
On Wednesday, Simpson stopped by the Las Vegas home of Boyz II Men singer Wanya Morris, where a commercial for a laser hair remover was being filmed, TMZ reported.
There the Juice posed for photos with a couple of models, the report said.
The 70-year-old former NFL star was paroled Oct. 1 from Nevada's Lovelock Correctional Center after serving nine years for kidnapping and robbery in connection with an armed robbery of sports memorabilia in 2007.
Simpson still plans to ultimately relocate to Florida, a friend told the Naples Daily News last week.
Until then, Nevadans are likely to continue seeing O.J. at local restaurants and shopping centers.
"He's in here all the time," a receptionist at Grape Street Cafe and Wine Bar told the Review-Journal. "A lot of people like to take pictures of him."
"Why do you suppose that is?" a reporter asked.
"He's O.J."