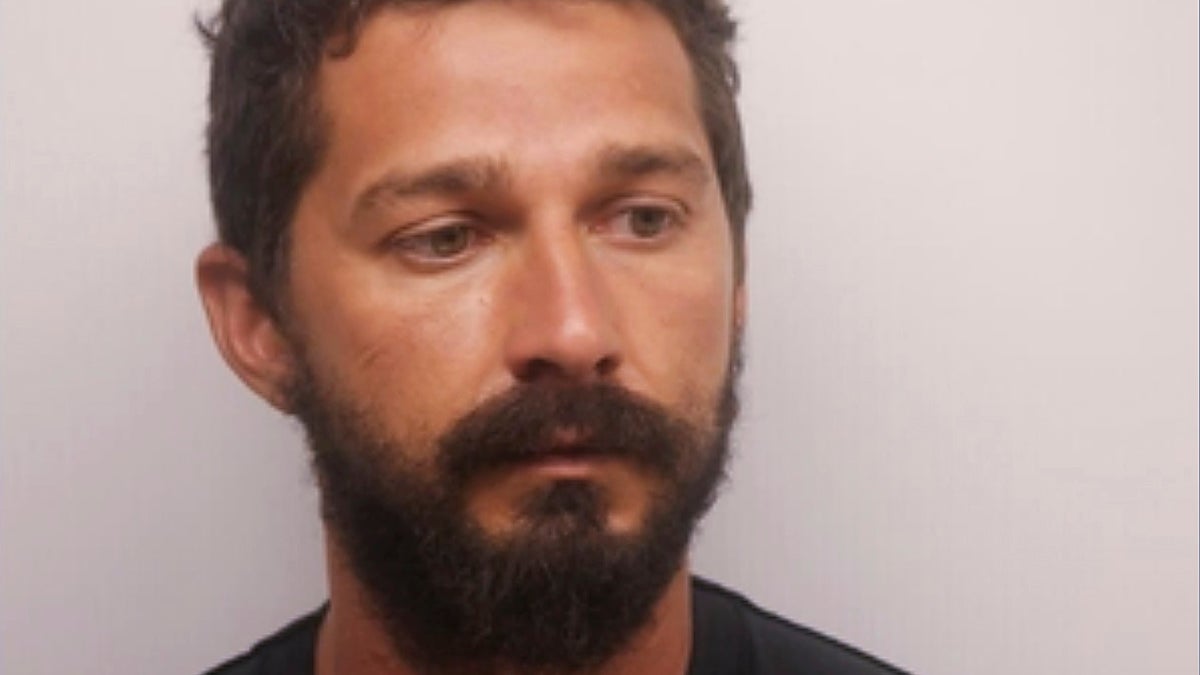 Newly-released footage from an officer's bodycam video shows actor Shia LaBeouf cursing at Georgia police officers and arguing with authorities about his Saturday arrest.
LaBeouf was arrested early Saturday morning in Savannah, Georgia for being drunk in public. The Chatham County Sheriff's Office said the 31-year-old actor was arrested in a hotel lobby.
In the video, LaBeouf is seen standing close to the officer and yelling: "What did I do sir? I have rights, I'm an American! You got me in my hotel doing what sir?"
The video cut to LaBeouf sitting in the police cruiser and refusing to talk to the police officer.
"Let me out," LaBeouf wailed. "No, we can't talk or nothing. I'm a f--king American, I pay my taxes. Get these s--t off my arms."
WARNING: THE FOLLOWING VIDEO CONTAINS PROFANITY
The video then cuts to the inside of the police cruiser where you hear LaBeouf yelling: "So you wanna arrest white people who give a f--k and ask for cigarettes? I came up to you trying to be nice you stupid b---h."
"I came up to you asking for a cigarette you dumb f--k," the actor continued. "Why would I ask for a cigarette if I was a racist, you stupid b---h."
The video then showed an African American officer talking to the other officer and LaBeouf yelling at the African American officer: "I got more millionaire lawyers than you know what to do with, you stupid b---h."
'STRANGER THINGS' RELEASE DATE REVEALED BY NETFLIX
The video ends with LaBeouf in a white room asking: "Why am I in custody?"
LaBeouf was charged with public drunkenness and could face charges of disorderly conduct and obstruction.
A police report said the actor asked a bystander for a cigarette and when he refused, he became disorderly, "using profanities and vulgar language in front of the women and children present."
GWEN STEFANI SUED BY WOMAN WHO CLAIMS SHE WAS 'SEVERELY INJURED' DURING STAMPEDE' AT CONCERT
When LaBeouf was told to leave, police said he refused and became aggressive toward an officer. He ran to a nearby hotel to avoid arrest.
LaBeouf was in the Savannah area filming his new movie, "The Peanut Butter Falcon."
The Associated Press contributed to this report.