Shia LaBeouf reportedly suffered head injury on movie set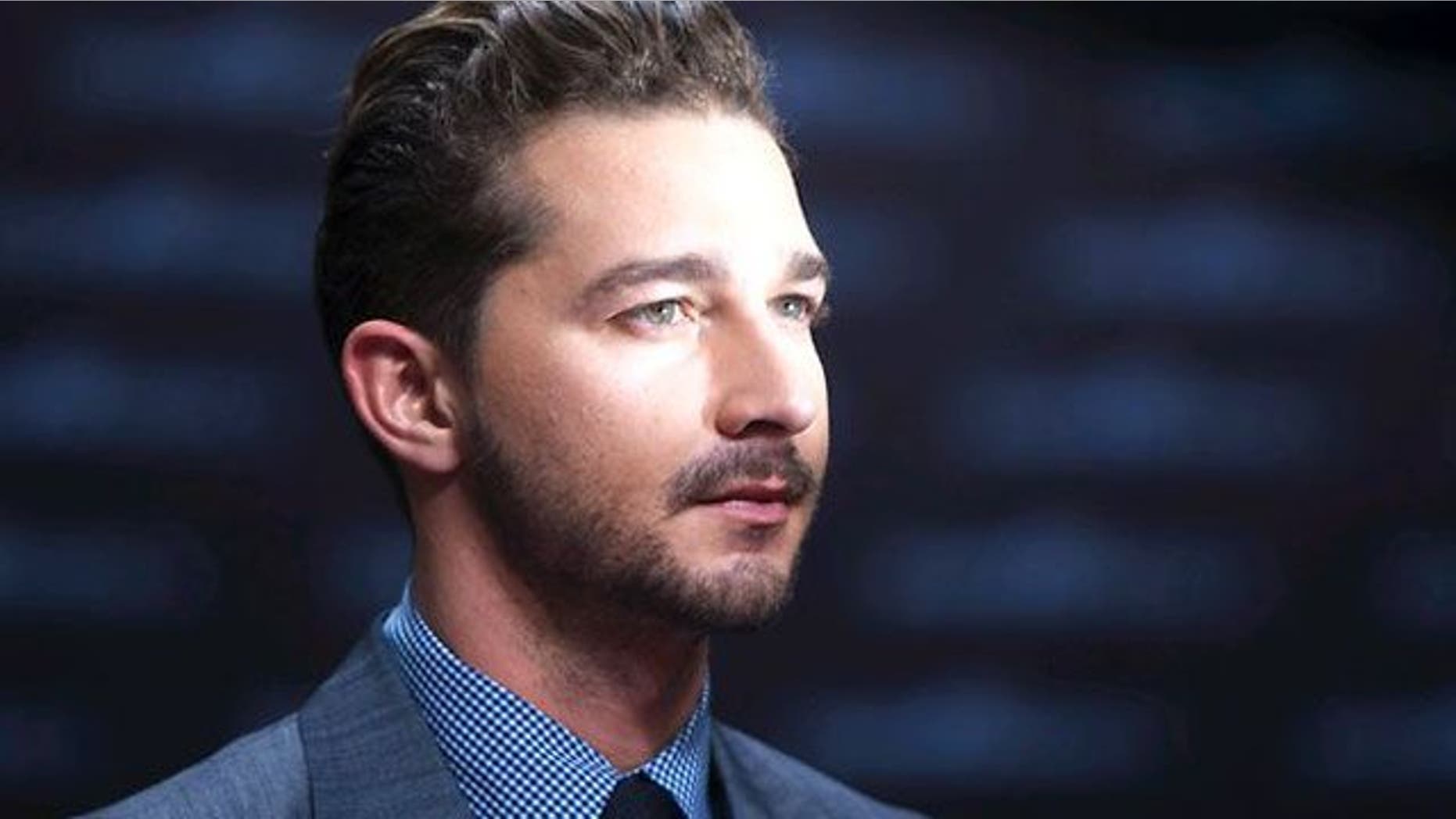 Shia LaBeouf suffered a head injury on the North Dakota set of his upcoming movie, TMZ reports.
According to the gossip site, the actor received 20 stitches and 13 staples to his head and finger after a stunt which called for him to put his head through a glass window went wrong.
He was taken to a nearby hospital Wednesday morning where he was treated for his injuries and sent home, reports TMZ.
Filming for "American Honey" is set to resume Thursday.
A representative for the actor was not made available to FOX411 for comment.