'She's All That' gets the green light for a reboot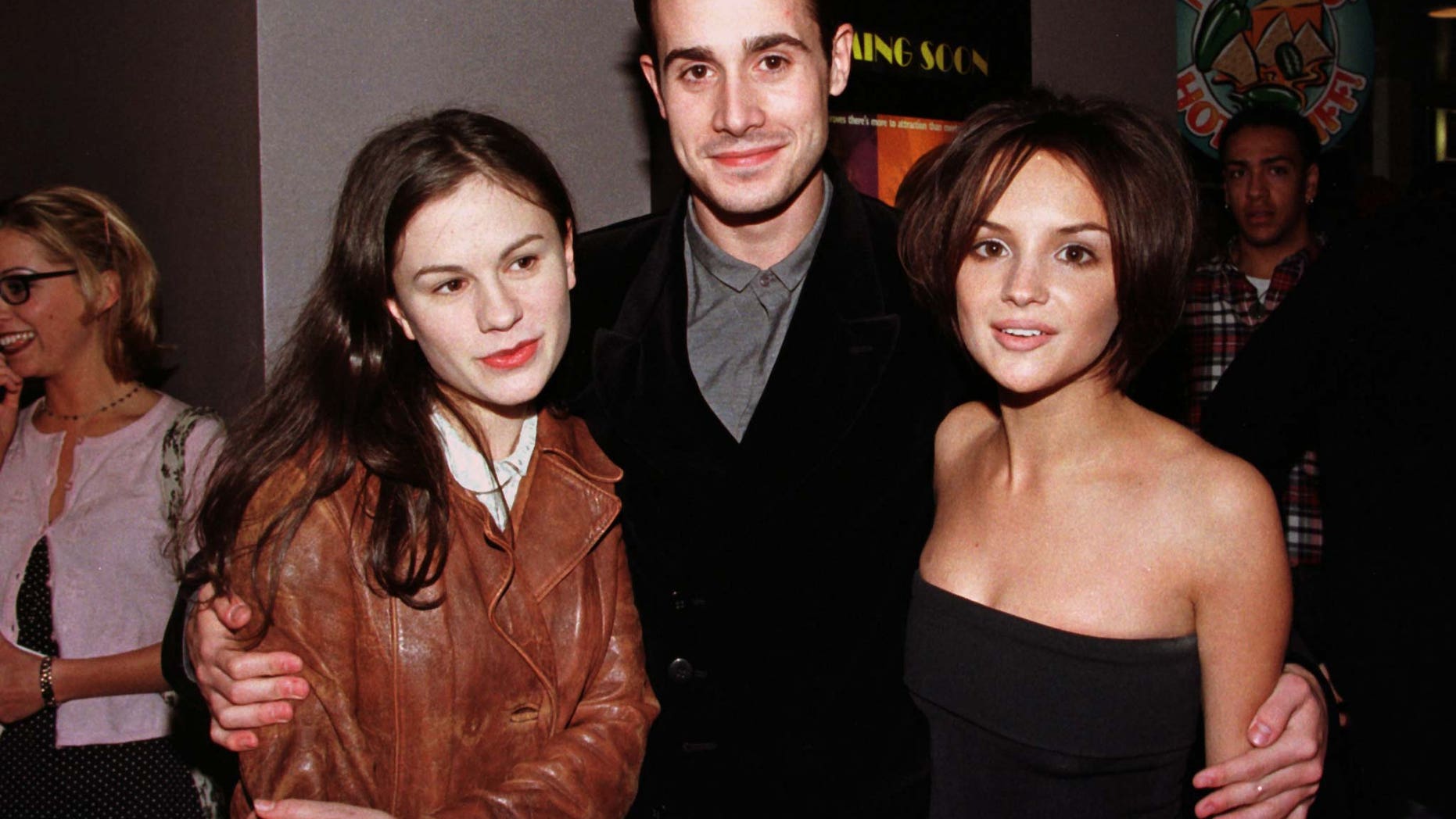 Given that Freddie Prinze Jr. and Rachael Leigh Cook have barely aged since their 1999 teen romance "She's All That," can they reprise their roles in the remake?
The Weinstein Company and Miramax have decided to remake the movie that had high school jocks Zack Siler (Prinze Jr.) and Dean Sampson (Paul Walker) betting on the affections of the mousy Laney Boggs (Leigh Cook), The Wrap reports.

Spike Lee's wife, Tonya Lewis Lee, has signed on to produce the teen rom-com under Tonik Productions, while Kenny Leon ("Steel Magnolias" remake) is set to direct. According to the trade publication, the production will continue with "diverse leads in mind."
PHOTOS: Favorite Cast Reunions!
The wildly popular movie -- which was strangely ghostwritten by filmmaker M. Night Shyamalan -- featured quite the all-star cast in its day. In addition to Walker, Prinze Jr. and Leigh Cook, other stars in "She's All That" included Usher, Lil' Kim, Gabrielle Union, Anna Paquin, Matthew Lillard, Clea DuVall and Kieran Culkin.
VIDEO: Paul Walker's First ET Interview in '99
Given this news, it's now time to throw on Sixpence None The Richer's "Kiss Me" and dream cast the Millennials' "She's All That" stars.