Sharon Osbourne: I slit my wrists to prove love for Ozzy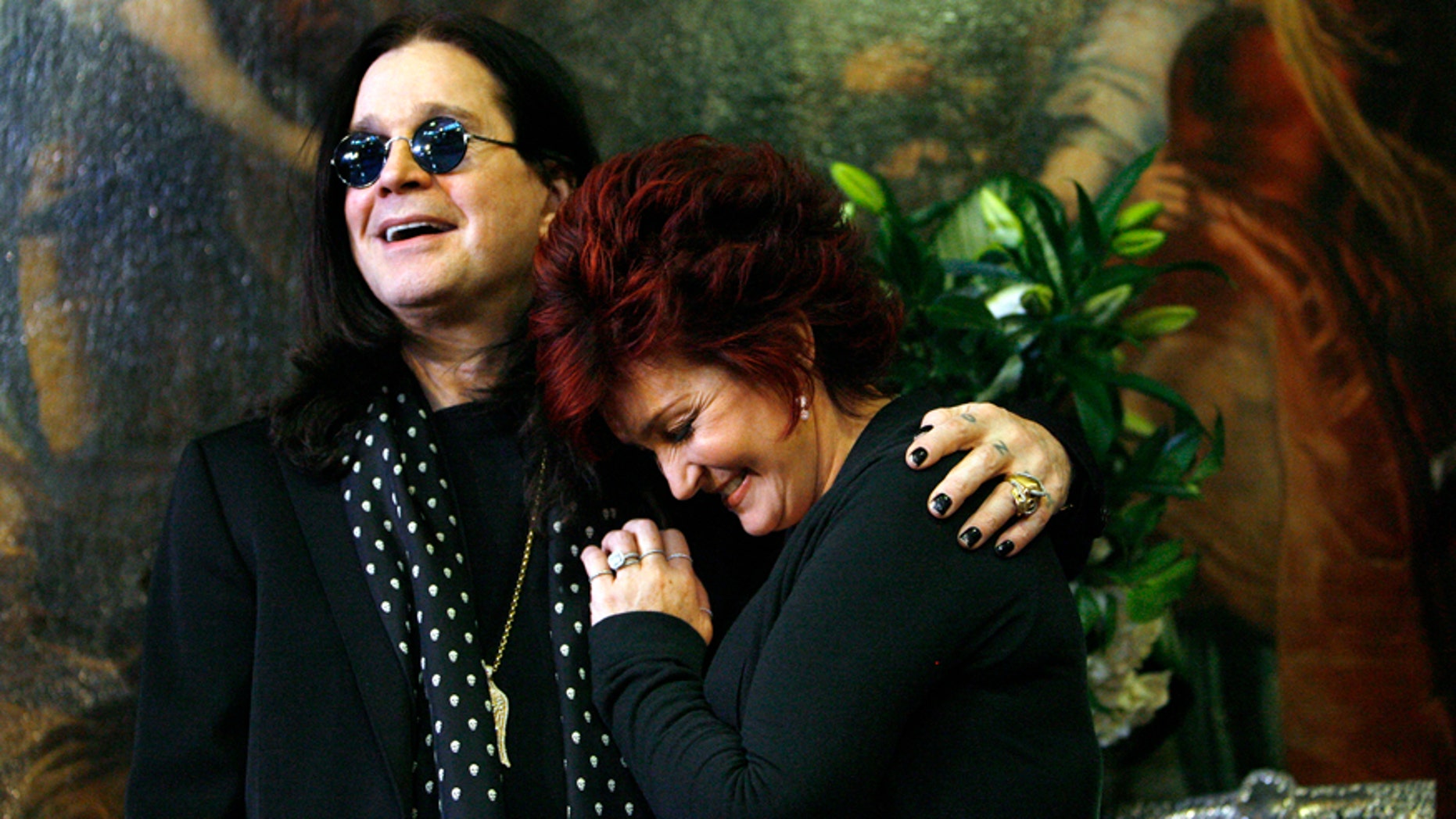 Sharon Osbourne shocked the audience of "The Talk" on Wednesday when she admitted to once slitting her wrist to prove her love to a then-married Ozzy Osbourne.
"I've never discussed it out of embarrassment of how stupid I was at the time to do such a thing to myself," said the 61-year-old. "I was 27, I was going out with Ozzy at the time … and when we first got together, we would drink a lot. We had a session of partying … and it's about four in the morning and he says to me, 'How much do you really love me?'And I'm saying, 'I'd do anything for you, anything, I absolutely adore you … I'd give my life for you.'"
In a dramatic move to prove her point, Sharon grabbed a nearby steak knife in the couple's hotel room and slashed her wrists several times.
She injured herself so badly she needed medical attention, which resulted in doctors becoming suspicious of her behavior. They believed it was an attempted suicide and placed her on lockdown.
Click here for more on this report from the New York Post.