Shania Twain opens up about losing her husband in a wife swap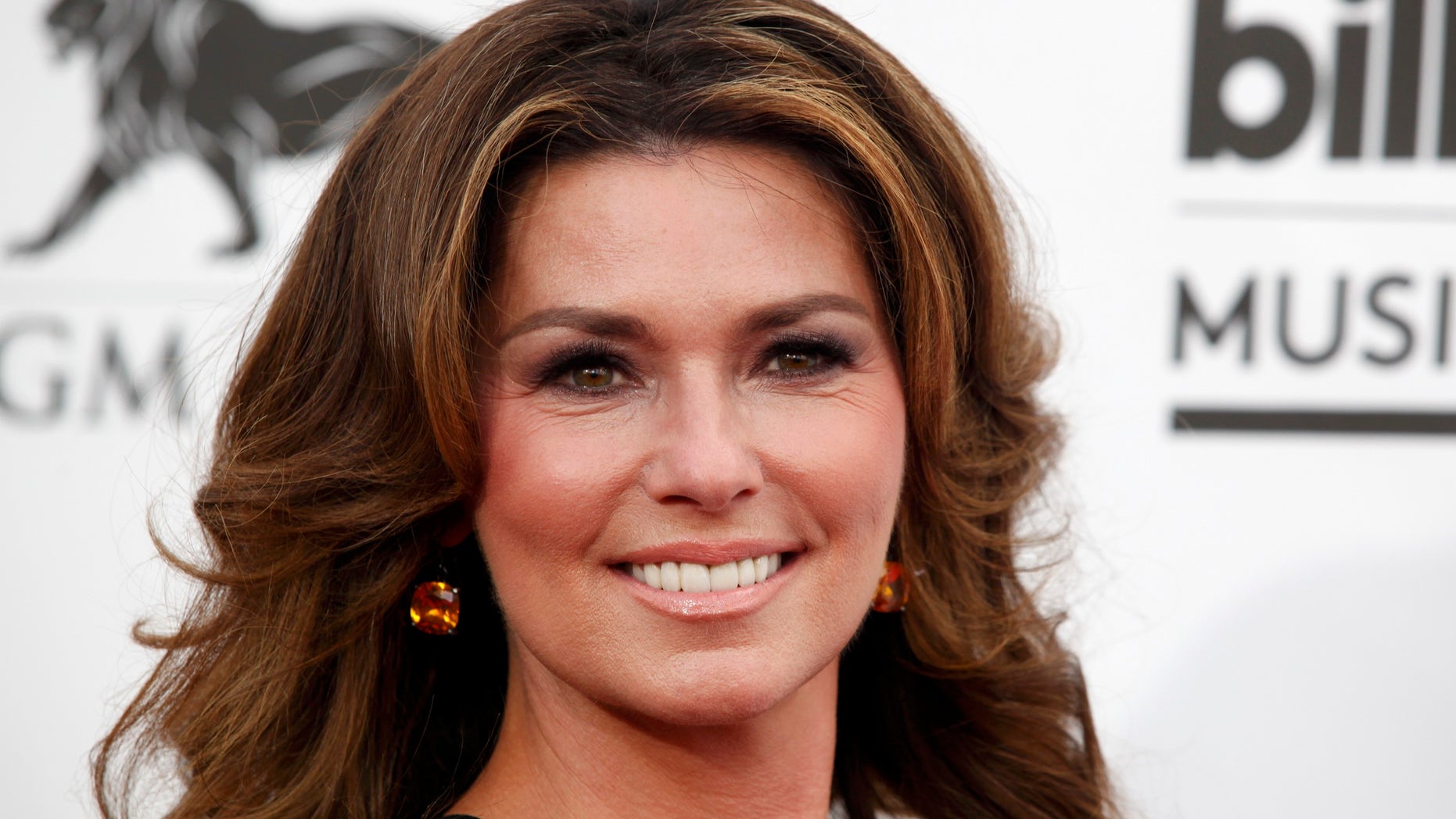 Shania Twain never thought she would sing again after discovering that her husband/manager had run off with her best friend.
"When that happened, I thought, 'Forget it, this is more than I can handle — I'm never going to sing again,'" Twain tells The New York Post of that scandalous 2008 affair between Robert "Mutt" Lange and Marie-Anne Thiébaud. "I had to grieve through it."
But the writer of the feminist-inflected country-pop anthems "That Don't Impress Me Much" and "(If You're Not in It for Love) I'm Outta Here!" wasn't down for long.
For one thing, she fell in love — with Marie-Anne's ex, Swiss-born Nestlé exec Frédéric Thiébaud, whom she married in 2011. For another, she had a son to bring up — Eja, now 13. It's for Eja's sake, she says, that her relations with her ex are cordial.
That civility doesn't extend to his wife. "I don't see her, ever," Twain says of her former BFF. "I don't invite that trigger into my life … She's not my future — she's my past."

Click here to subscribe to FOX411's YouTube channel
Her 1995 album, "The Woman in Me," brought her the first of five Grammys, a heady run that stopped in 2004 — when she virtually went into seclusion in the home she shared with Lange in Switzerland, far from the prying lenses of paparazzi.
"It's hard to explain," she says of the dysphonia that stopped her from performing for the next eight years. "When you have an impairment in the voice-box area, it affects you psychologically — you get gun-shy: 'Can I go for that note, that sound?' It's a vicious cycle."
Click here to read more in The New York Post.