Seth Rollins, Becky Lynch win Royal Rumble matches, earn their shots at world titles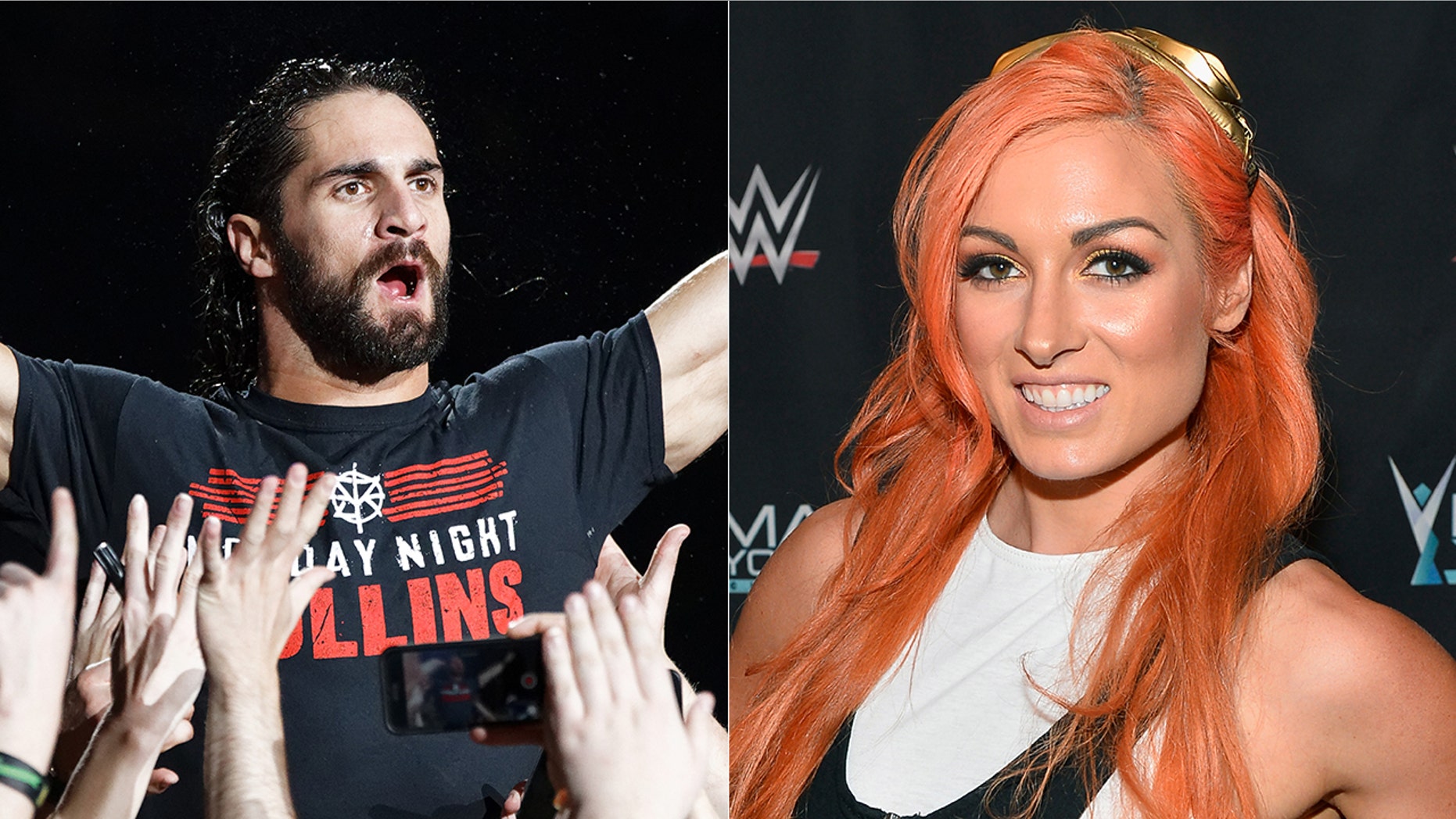 Seth Rollins and Becky Lynch outlasted their Royal Rumble opponents Sunday night to both earn a shot at a world championship at Wrestlemania 35 on April 7.
Rollins won in dramatic fashion defeating Braun Strowman with his patented "Curb Stomp" finishing maneuver on the ring apron. Strowman immediately fell outside the ring after he was hit with the move.
CLICK HERE FOR MORE WWE COVERAGE
Rollins posted a photo of himself on Instagram celebrating the feat. It's the first time he's ever won the Royal Rumble.
On the women's side, Becky Lynch came away with her own Royal Rumble victory. Lynch became the second woman ever to win the event after it was established last year.
Lynch was left standing with Nia Jax and Charlotte Flair at the end. Lynch helped eliminate Jax and then turned her attention to Flair. After getting a big boot to the face, Lynch clotheslined Flair to knock her out of the ring and eliminate her for the victory.
"Going to wrestlemania with an army behind me," Lynch wrote in an Instagram post. "Last year I was on the preshow. This year I'm the main event."
Rollins, who is a Raw superstar, will likely get a shot at Brock Lesnar for the WWE Universal Championship. Lesnar held off Finn Balor in his Royal Rumble match.
CLICK HERE TO GET THE FOX NEWS APP
Lynch, who is a Smackdown superstar, will likely face Asuka for the Smackdown Women's Championship. Asuka won the women's Royal Rumble last year.