Seth Rogen on Trump era: 'It's very important to normalize dissent'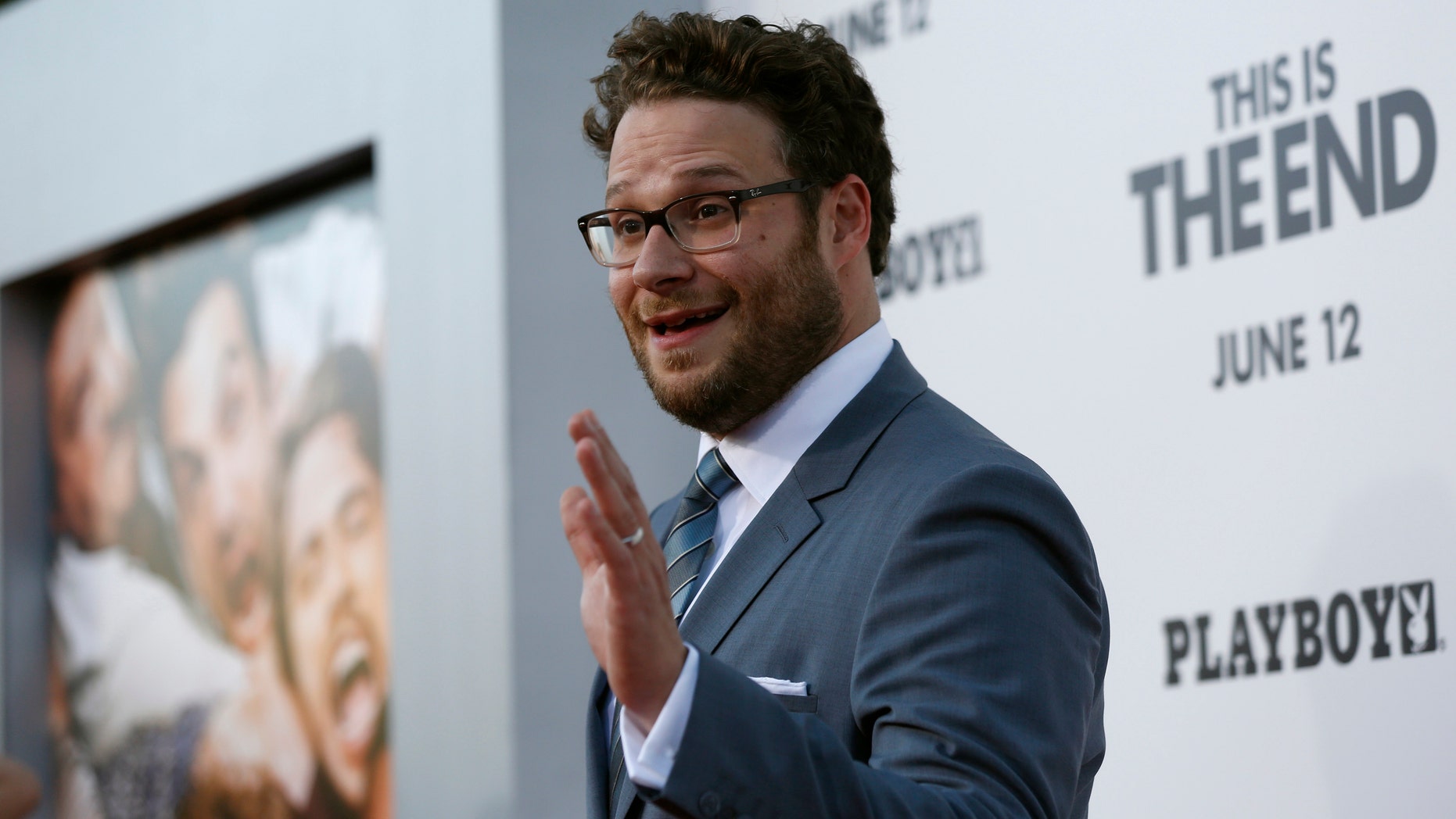 Seth Rogen is trying to find a balance between speaking out against President Donald Trump and not putting down those who voted for him.
"I don't want to look back in 10 years and think, 'I just didn't say anything during that time,' because it seems like a time where it's very important to normalize dissent," Rogen told the Daily Beast in a wide-ranging interview.
But he doesn't want to "insult people" who voted for Trump.
"I've been very conscious not to insult people who voted for Donald Trump, but the way I think of it is just normalizing the idea that a lot of people do not think that he is a good president, and do not think that he is bringing the country in a good direction, and not making it seem like some fringe, out-there thing that only really aggressive people who have whipped themselves into some sort of frenzy are expressing," the actor said.
Rogen, who was born in Canada and moved to the United States in 1999, joked that if things don't end well he can always move back.
"I got a whole other country I can go to. Those are jokes, obviously. I will not be leaving America," he said adding "It doesn't take a genius or a particularly creative mind to point out how blatantly idiotic and contradictory things are."
Rogen currently stars in the AMC series "Preacher" about a preacher with special powers in a small town who teams up with a vampire on a mission to find God. The second season premieres on June 19.
In the premiere of the show, there is a scene where Tom Cruise is blown up as part of the show's way of addressing Scientology.
Rogen said the Church of Scientology sent the show a letter over the scene.
"We got a note! This was not a crazy note, because we're technically legitimizing Scientology, if anything—we're putting it in the same category as Christianity and Satanism," he explained.
"We got a note, I think from Tom Cruise's publicist or someone working for Tom Cruise, sort of feeling out if it was going to be a theme in our work, assaulting Tom Cruise. [laughs] The truth of it was it was done in a playful way. It wasn't the most condemnation we could've offered Scientology, or Tom Cruise."