Seth Rogen comments on Katherine Heigl and 'Knocked Up' controversy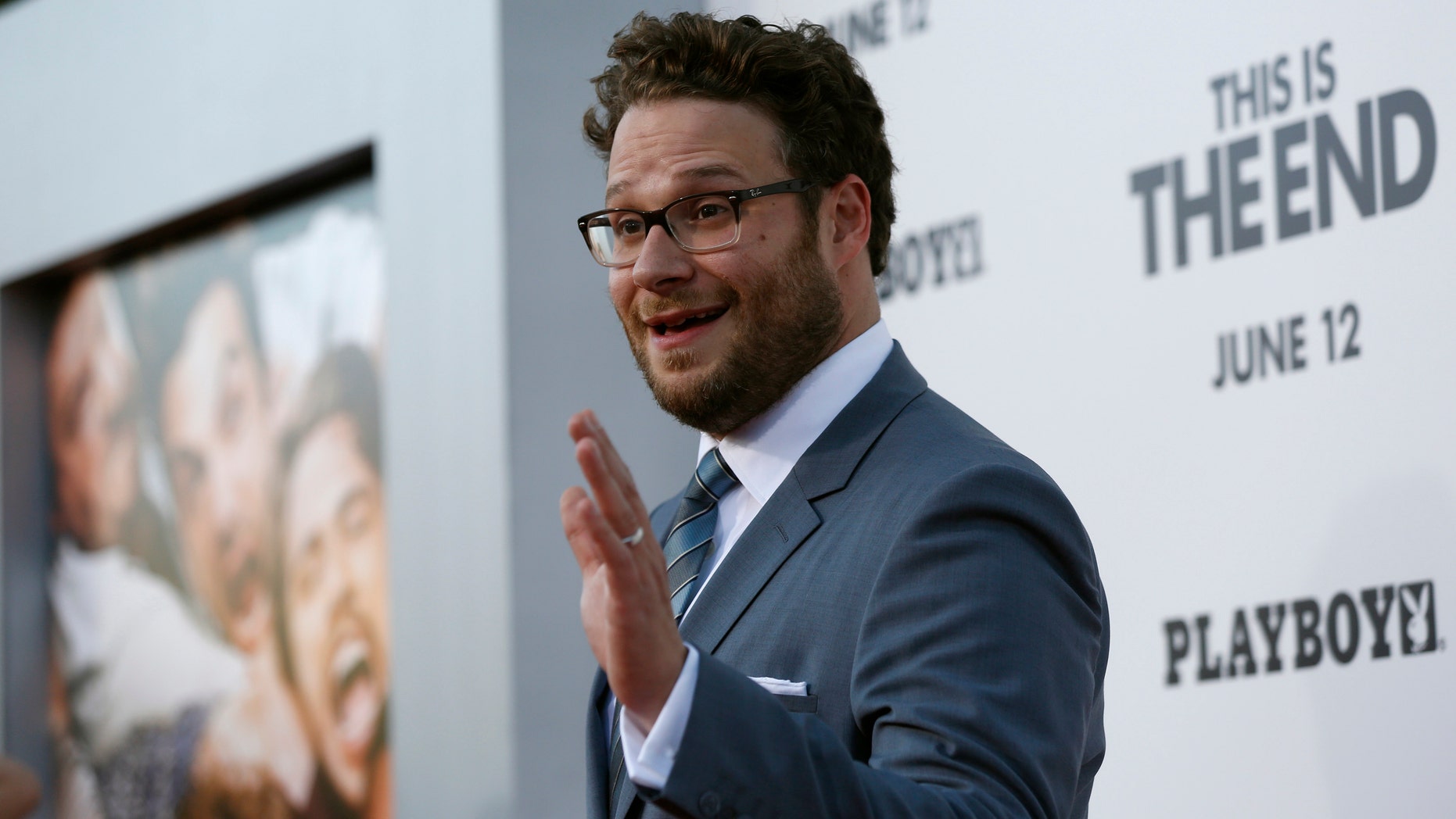 Seth Rogen says he would "have made a dozen movies" with Katherine Heigl after starring with her in the 2007 comedy "Knocked Up."
In a 2008 interview with Vanity Fair, the actress revealed that she thought Judd Apatow's movie was "a little bit sexiest," and that it painted "the women as shrews, as humorless and uptight, and it paints the men as lovable, goofy, fun-loving guys."
WATCH: Katherine Heigl Looks Back on Grey's Anatomy Emmys Scandal -- 'I Shouldn't Have Said Anything'
While on Howard Stern's SiriusXM radio show on Monday, Rogen admitted that the comment caught him off guard. "I thought we had a great dynamic. People seemed to like it. We were funny together. I was having a really good time, and then when I heard afterwards that she didn't like it, that she seemed to not like the process, and she did not like the end product either," he explained. "I think when that happens -- also your trust feels somewhat betrayed. We have a very open process. We're like, 'You have the ability to say anything at any moment. I don't like how I'm coming across here.'"
Sympathizing with his former co-star, Rogen added that she had a right to express how she felt about the movie, and maybe didn't deserve all the backlash. "I respect the fact that maybe that perhaps she realizes it has hurt her career," he said. "And I don't want that to have happened to her at all. Because I've said a thousand stupid things, and I really like her. Especially if she is being honest, the only people who, in this situation, should in any way take anything from it is me and Judd. Because we are the ones she was talking about. For other people to not work with her because she didn't like her experience with us is crazy."
MORE: Katherine Heigl -- Just Because I Voice My Opinion, Doesn't Make Me a B--ch
Rogen, 34, has been busy promoting his new show "Sausage Party," and on Sunday's "Watch What Happens Live," he weighed on the recent nude photos of Orlando Bloom and Justin Bieber. When asked to compare the A-listers' pics, Rogen seemed to be Team Bloom.
"I've seen Justin's [Bieber] before, so maybe I was just like, you know, I've been there done that a little bit and it's a wonderful one," he told Andy Cohen, referring to the nude pics that leaked of Bieber back in March. "But Orlando's, I was really happy with... good for him. And he's in good shape overall."
WATCH: Orlando Bloom Goes Fully Nude During PDA-Filled Beach Day With Katy Perry