Selma Blair celebrates 2 years sober: 'I'm a living miracle'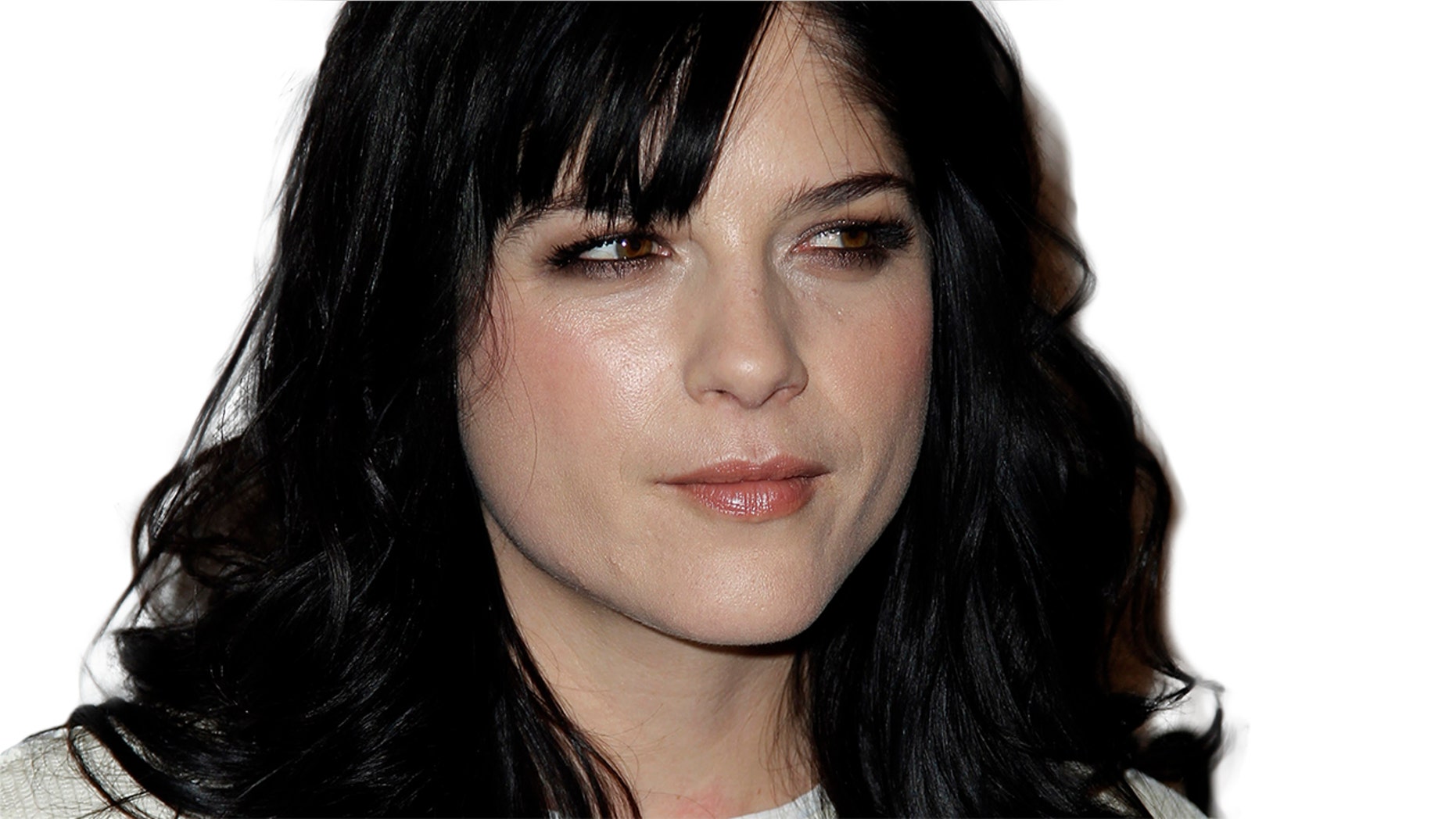 Selma Blair marked two years of sobriety with a heartfelt Instagram post.
The actress, who is also celebrating her 46th birthday this weekend, revealed on Friday that she is two years sober.
"2 years sober. 2 years feeling everything and nothing. 2 years of extreme gratitude and humility and grace," the actress wrote on Instagram. "I thank the lord and my friends. Thank you for the most special birthday week."
She added, "I prayed for a miracle at my lowest points. I am a living miracle. Thank you. Thank you."
The "Legally Blonde" actress revealed last month that she battled depression and alcoholism after moving to Los Angeles 20 years ago.
"I want to have hope again. I want to thank you all for believing in me," she wrote in a May 15 post. "I battled alcoholism and depression and anxiety. I am now winning that battle."
The actress made headlines in June 2016 when she blamed a mix of alcohol and medication for an outburst she had on a Delta Airlines flight.
"I am someone who should never drink, and I rarely do, and I don't drink anymore, but I was going through something," Blair said in a statement at the time. "I had a glass of wine and someone gave me a pill that I thought was something that I'd taken before … it was something completely different … and I had a total psychotic blackout."