Selena Gomez Lands Role in New Film 'Parental Guidance Suggested'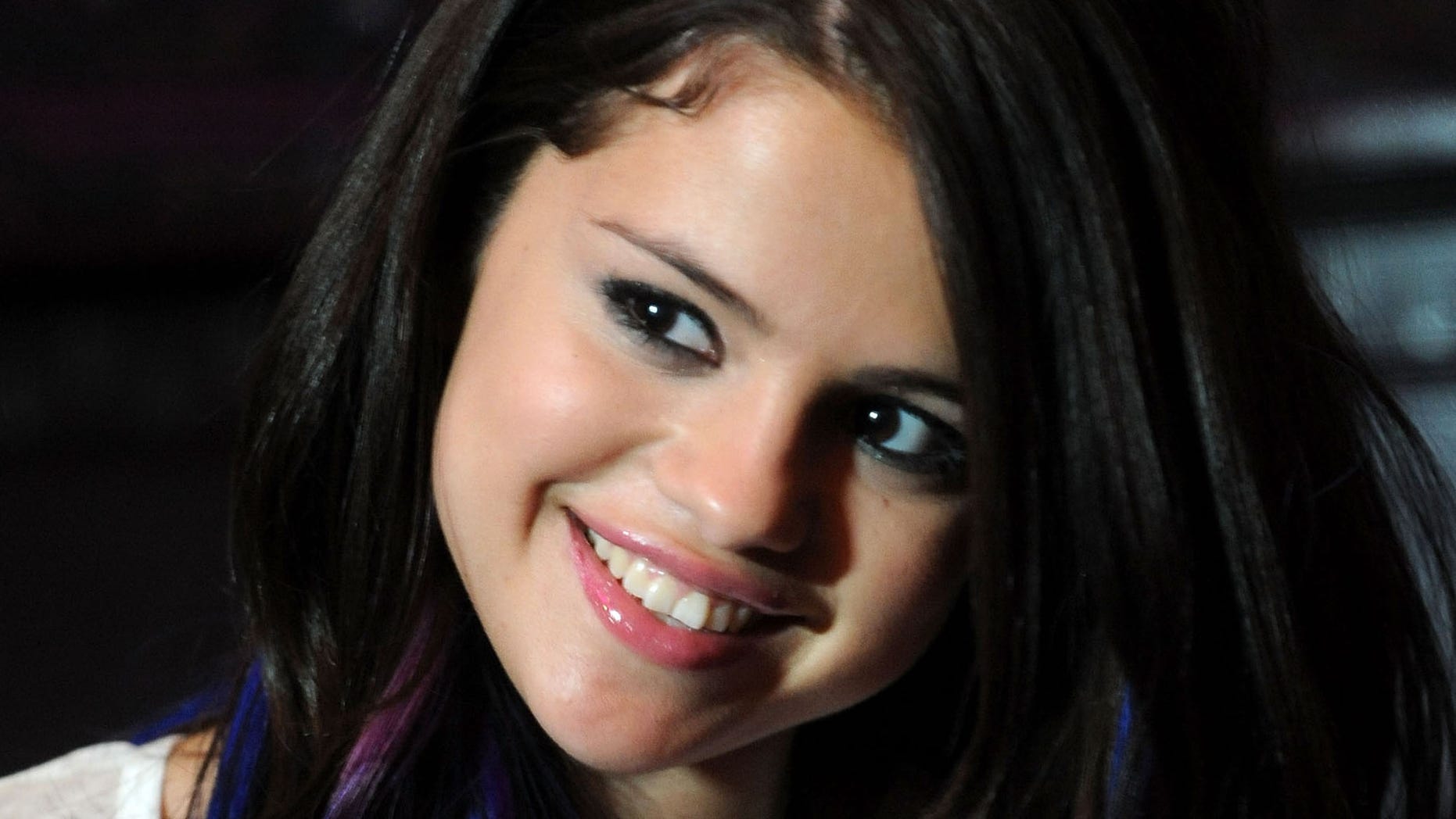 Selena Gomez is once again heading back to the big screen.
Gomez, 20, who just wrapped up filming "Spring Breakers" with James Franco and Vanessa Hudgens, will be starring in "Parental Guidance" alongside Naked Brothers Band's Nat Wolff and Austin Stowell from "The Secret Life of the American Teenager."
The Hollywood Reporter confirms that Gomez is on board for the comedy, which will tell the story of 16-year-old Ric Thibault, played by Wolff, and Nina Pennington, played by Gomez, as the two take on a rock 'n' roll-themed relationship.
The flick is based on the book written by Ric Browde, titled "While I'm Dead… Feed the Dog," and will be directed by Tim Garrick, who also wrote the film. Shooting for the movie will begin soon Los Angeles.
SelGo recently also confirmed she is releasing her first Spanish-language album.
Fans have been awaiting a Spanish-language record from the Latina singer, who for the past few months has been focusing on her acting career.
In a recent interview with hollywoodlife.com, Gomez confirmed that the Spanish-language album is not only in the works but is actually finished--although a release date has not been set.
"It's at an in-between stage, because I still want to put out a fourth record and also the Spanish record," Gomez told the site.
"So it's just all timing. I have a few other songs to do and it will come out. I promise."
Releasing a full-length Spanish-language album has been a lifelong dream for Gomez.
After releasing the single "A Year Without Rain" in 2010 in English as well as in Spanish, under the title "Un año sin lluvia," the star told the Associated Press that her "dream would be to have an entire album in Spanish" but thinks it's best to begin by releasing individual singles in Spanish because "it would be good practice."