Sean Penn, Robin Wright's son Hopper arrested for drug possession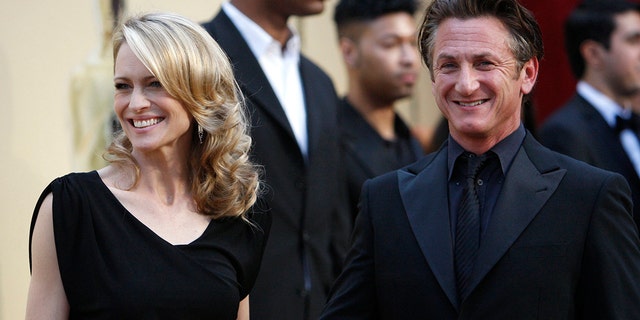 NEWYou can now listen to Fox News articles!
Hopper Penn, the 24-year-old son of Robin Wright and Sean Penn, was arrested for drug possession in Nebraska on Wednesday afternoon.
Hopper and girlfriend Uma von Wittkamp were pulled over in a 1992 Volvo for failing to signal when a police officer "detected drug activity," the Nebraska State Patrol told Page Six on Thursday.
After searching the vehicle, police allegedly found 14 grams of marijuana, four amphetamine pills and three grams of hallucinogenic mushrooms.
Hopper, an actor who has appeared in films including "War Machine," was arrested for possession of a controlled substance (mushrooms) and less than an ounce of marijuana, while von Wittkamp, 26, was booked for two counts of possession of controlled substances for the mushrooms and amphetamines.
Possession of a controlled substance is a felony in the state of Nebraska.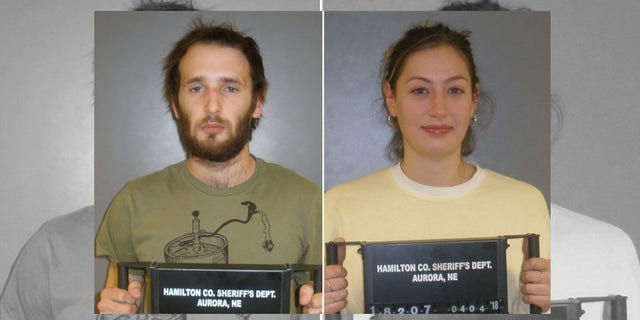 The couple were booked at Hamilton County Jail.
Last March, Hopper revealed his years-long struggle with crystal meth addiction and credited his Oscar-winning father's tough love for his recovery.
"I was doing a lot of stuff, but meth was the main one that brought me down," Hopper said. "I went to rehab because I woke up in a hospital and my dad was like, 'Rehab? Or bus bench?' I was like, 'I'll take the bed.' Thank God I got out of that because that was the worst time in my life. Because it's not fun when it gets to a point where you just need it."
Before rehab, Hopper had other issues as well. In 2013, the celebuspawn took a page from his famously temperamental dad's book when he got into a shoving match with a photographer and used racist and homophobic slurs against the man. Hopper later apologized for the incident.
Reps for Sean Penn and Wright did not immediately respond to requests for comment.
TMZ first reported news of the arrests.
This article originally appeared in Page Six.