Seal ready to focus on his music again with new album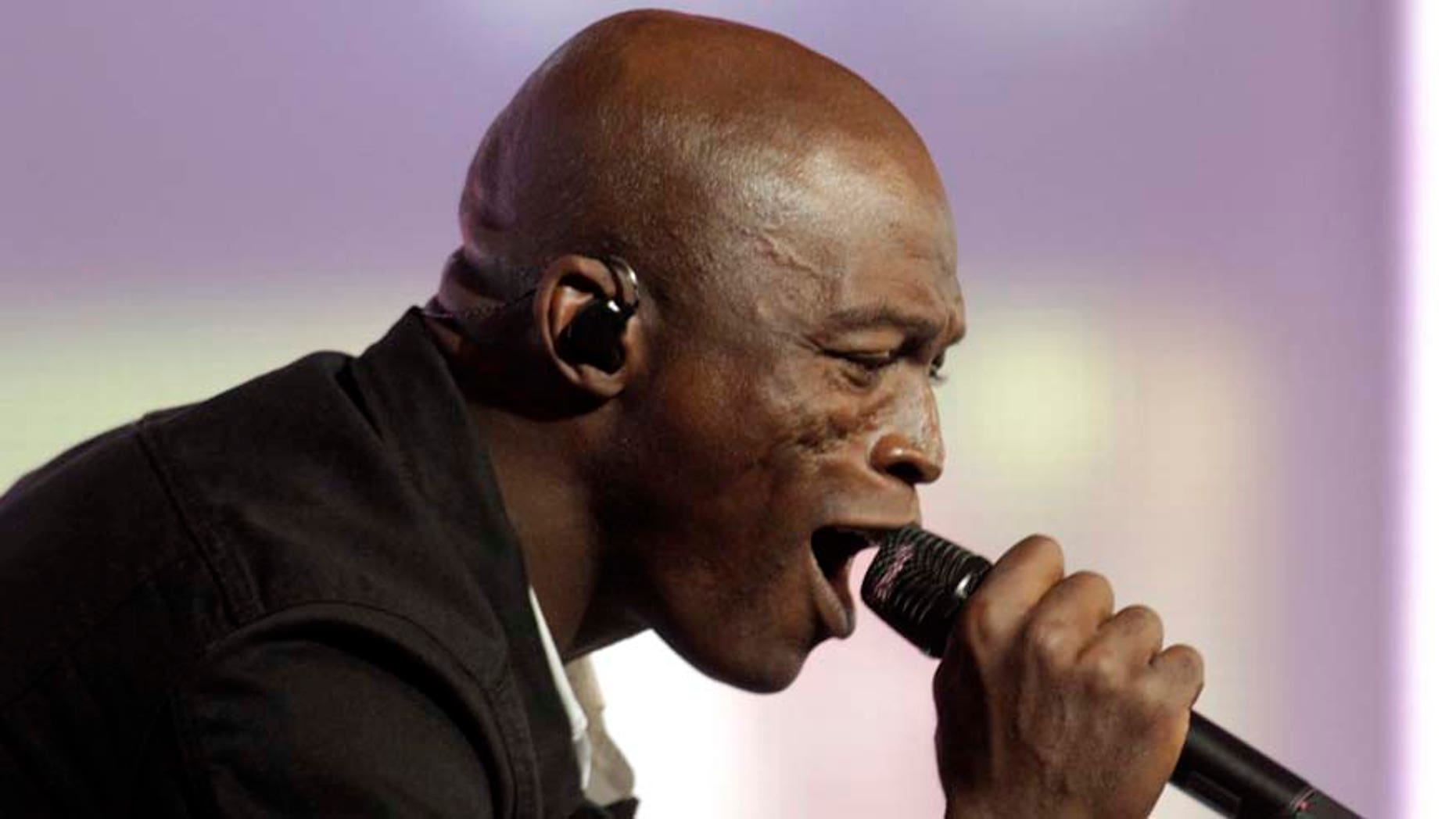 LOS ANGELES – Seal skyrocketed to fame in '90s thanks to his soulful singing voice and hits like "Kiss from a Rose." But for a time in the new millennium the 54-year-old became best known for his marriage to international supermodel Heidi Klum.
Seal and Heidi called it quits in 2012, and these days Seal is focusing on what he loves the most: making music.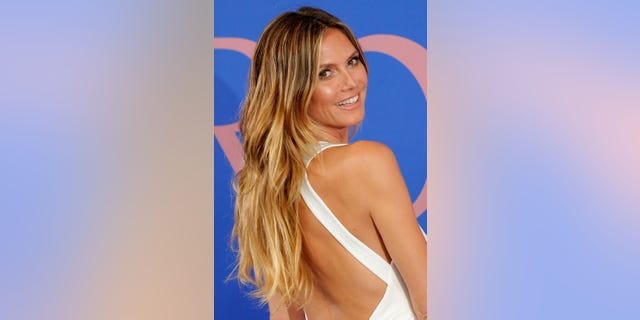 On November 10th, he will drop a classic hits album titled "Standards" that is a compilation of well-known songs like "Smile," "Lucky to Be a Lady" and "I've Got You under My Skin."
On Wednesday, Seal told Fox News he is releasing "Standards" next month because "it seemed like the right time."
"It is an honor and it is a privilege [to sing these classic songs]," he told us. "It's an opportunity to sing great songs that have been written and arranged by the greatest of all time."
He said selecting the songs for "Standards" was "not really hard at all because they are really great." In fact, that's where the name of his album comes from.
"Hence them being standards that have withstood this test of time," he explained. "There aren't any bad songs; they're so wonderful; they are amazing. If you are a singer, they are written in a way that the intervals are so gradual they kind of sing you in a strange way; they take you by the hand and lead you through this journey."
Though Seal was familiar with the songs he chose for the album, he had to re-learn the iconic tunes in order to do them justice.
"The challenge was to remain disciplined and to learn the songs and learn the tradition of the song and therefore respect the integrity of the songs," he said. "But at the same time, unlearn them and allow for the natural melody of the song to happen and become engrained in your brain…to allow the DNA of your own personality to shine through."
Seal included several Christmas songs on the compilation album.
He said around the holidays, he always makes it a point to enjoy some winter weather with Klum and their four children.
"Snow! We generally ski; my kids ski and snowboard," he revealed.
The British singer said he has learned a thing or two about recording a successful album from his decades-long career in the music business.
"The process has been the most amazing thing about making this record," he said. "I think the longer you make records, the more fortunate you are to be able to sustain a career and… the more you realize that the process is really where it is at -- listening to the orchestras play the arraignments, the tradition of making records in a way that people just don't make them anymore. That is the reward of the whole thing."