Savannah Guthrie tells Penelope Cruz she has ugly feet on 'Today'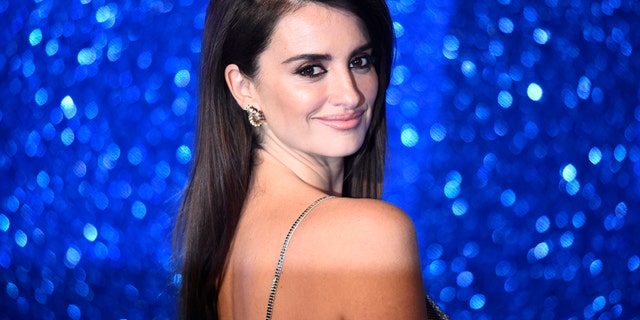 NEWYou can now listen to Fox News articles!
Savannah Guthrie stuck her foot in her mouth after the "Today" show anchor pressed Penelope Cruz about her funky feet.
During Wednesday's on-air exchange, Guthrie, 44, asked the "Zoolander 2" actress about a remark she supposedly made regarding her horrific hooves. The Q&A then took a turn for the worse after Cruz, 41, admitted she never said such a thing.
"I don't even know how I feel about this, I think you said it, that you, despite what you look like… you've said you have ugly feet," Guthrie said.
"No, no, no, no, I never said that," the wide-eyed and embarrassed Cruz shot back.
Though the screen siren shared that she's "OK" with her extremities today, as a former ballerina, Cruz has lost her fair share of toe nails over the years.
Despite Guthrie's gaffe, Cruz has flaunted her feet several times throughout the course of the "Zoolander 2's" international press tour.
This article originally appeared in the New York Post's Page Six.