Salma Hayek's 'Bastard' Latino Family Drama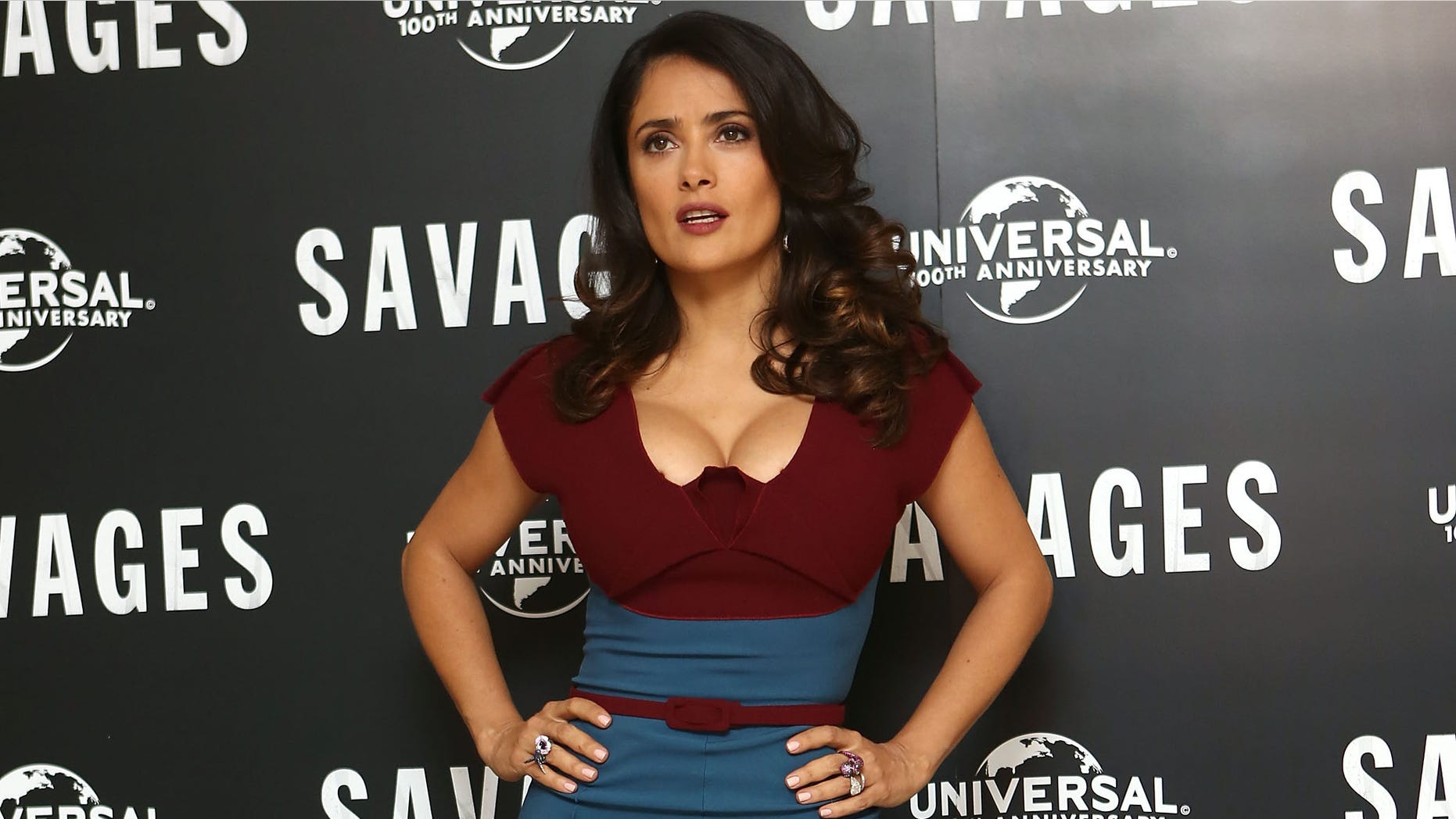 Salma Hayek is reuniting with the creators of "Ugly Betty" for a new television series focusing on a wealthy Cuban-American family.
According to deadline.com, the show, entitled "Bastards," will follow a wealthy, Latino family as their lives are turned upside down when it's discovered that the father and bread winner had a child with the family maid 25 years ago.
Faced with this revelation, his wife vows to never have the secret come to life and make sure that her own children's inheritance will not be threatened.
Unlike "Ugly Betty," the Latino centric comedy produced by Hayek, "Bastards" will have a much darker tone.
The idea for "Bastards" came from an idea Hayek had.
Trying to figure out the premise with Jose Tamez, her producing partner at their ABC-Studios based Ventanarosa, it was not until they brought in Silvio Horta that the story came to life.
"I immediately sparked to the concept — it was fun and juicy and had the opportunity for both a lot of salacious situations and humor as well as a lot of heart and emotions, hitting that sweet spot I like to write," Horta told Deadline Tv.
Horta, a Cuban-American producer, wrote "Bastards" hoping that it would have similar success to "Ugly Betty" which he worked on with Hayek.
"I hope history will repeat itself," Horta added.
"Ugly Betty" was was cancelled after three seasons after it was moved from Thursday to Friday nights, taking a huge ratings hit.
In some very fast deal making ABC has purchased "Bastards" and put it into development.
Follow us on twitter.com/foxnewslatino
Like us at facebook.com/foxnewslatino