Russell Simmons sued for $5 million over alleged rape incident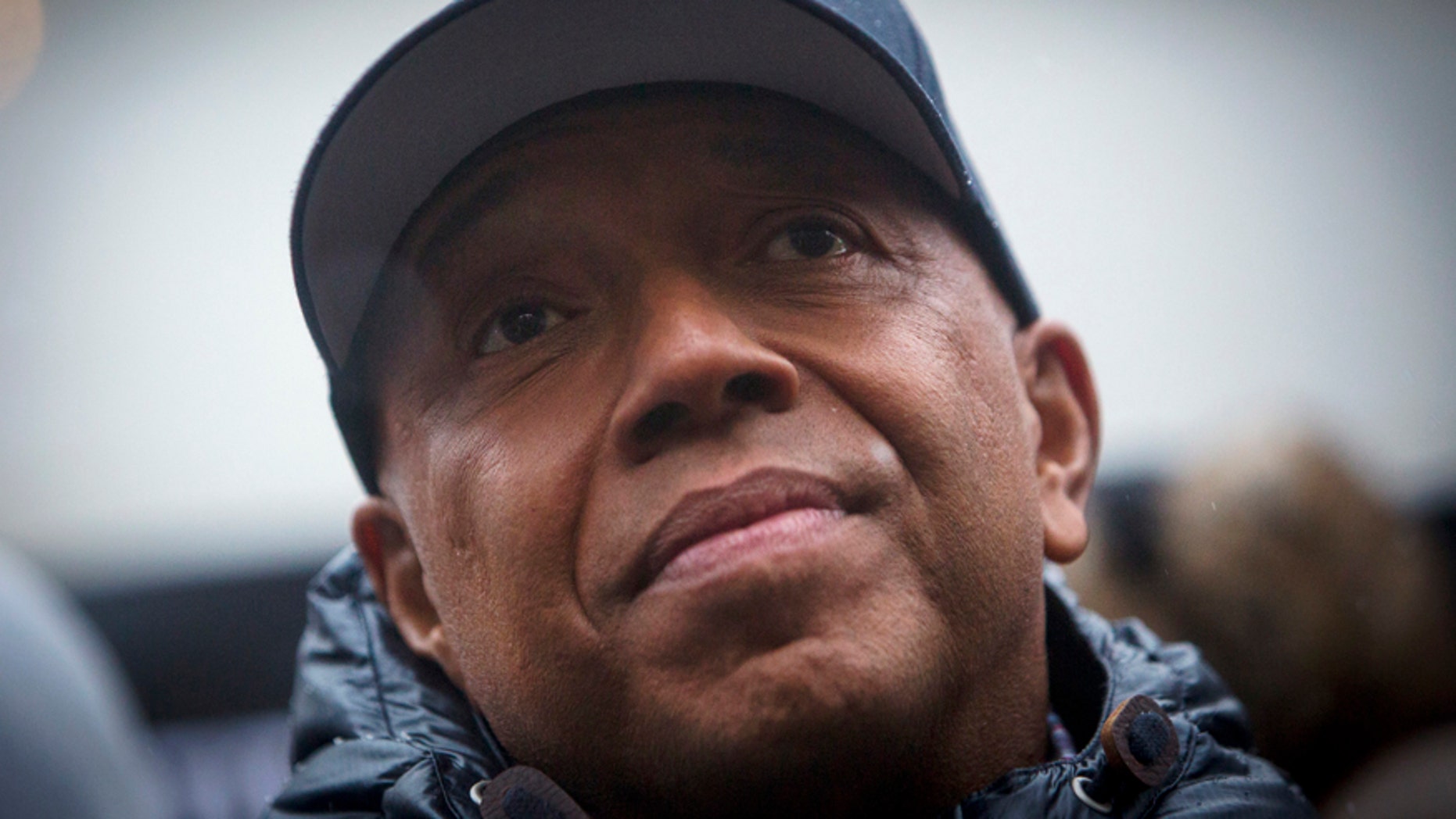 Music mogul Russell Simmons is facing a $5 million lawsuit by an aspiring filmmaker who claims he raped her last year.
The latest in a string of women to accuse the 60-year-old of sexual assault, Jennifer Jarosik alleges that Simmons "pounced on her" when she shut down his request to have sex in his Beverly Hills home in 2016, according to the Blast.
The two reportedly met in 2006 in New York, but she says she was invited to his home in Los Angeles when she moved to the area 10 years later.
Jarosik claims the Def Jam founder "got aggressive" after she turned him down and pushed her onto his bed. She then fell and hit her head, and Simmons "proceeded to rape her," she alleges.
"Mr. Simmons practices meditation, yoga and is a long time vegan practicing non violence against animals," Jarosik's lawyer, Perry Wander, told Page Six in a statement. "So basically he treats animals better than women."
This is now the eighth sexual assault allegation that has come out against Simmons — two of which are being investigated by the NYPD — who has denied previous accusations and even launched a #NotMe hashtag campaign in retaliation before backtracking. The hip-hop icon has also withdrawn from his businesses.
"It's not enough to apologize and step away from your business, convert a yoga studio to a nonprofit and still draw a salary and be worth $500 million," said Wander.
Simmons has denied the previous allegations. His attorney did not immediately return our request for comment regarding the new lawsuit.
This article originally appeared in Page Six.