Russell Simmons' prepaid Visa cards experience massive outage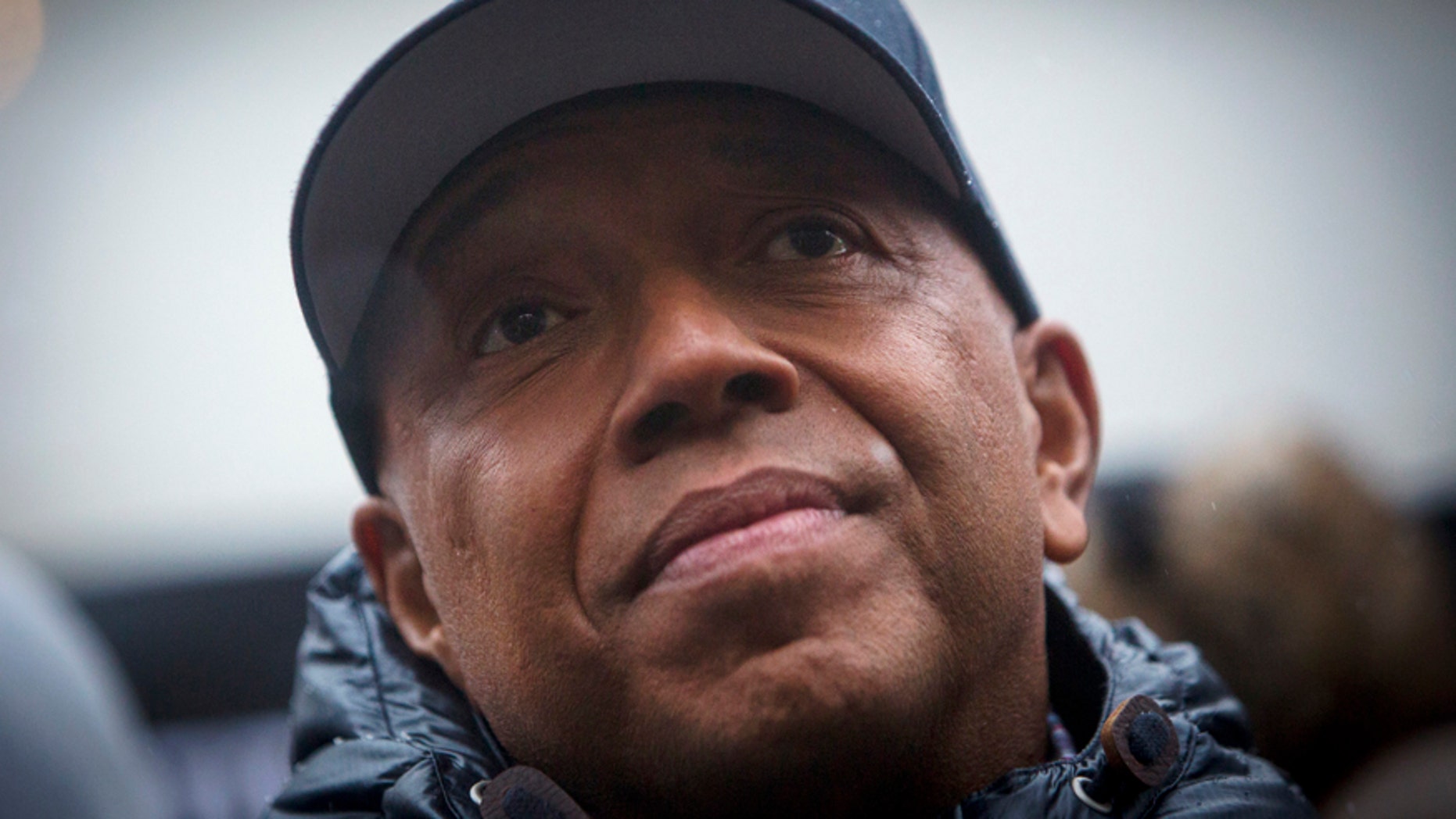 After days of countless customer complaints, a Visa prepaid card that Russell Simmons co-founded has come to the attention of The Consumer Financial Protection Bureau.
Customers who rely on Simmons RushCard said they have been unable to properly use their cards since Oct. 11.
Simmons said the problem with the cards has been due to a technical glitch that occurred when the company decided to "[change] and [upgrade] to a new processing partner."
He has been active on his verified Twitter account, asking customers who are experiencing issues to message him their name, phone numbers and addresses so he can personally solve the problem.
Simmons has sent out tweets promising he would "not stop working until all issues are resolved." On Thursday he declared "Daylight ALL FUNCTIONS back up. Except that there [are a] few people that have problems with card to card transfer fixing that now."
On Wednesday, Consumer Reports suspended its recommendation of the card.
That same day, The Consumer Financial Protection Bureau released a statement expressing concerns about Simmons' prepaid card.
"It is outrageous that consumers have not had access to their money for more than a week. We are looking into this very troubling issue," the organization stated. "Consumers increasingly are relying on prepaid products to keep their funds, make purchases, and manage their money. Customers who are still affected by this situation should consider stopping their direct deposit, so that they can get their next paycheck by check or have it deposited in another account. Consumers can also ask anyone who has charged them a late fee on a payment affected by this delay to waive that fee. More generally, all consumers using prepaid cards should watch the transactions on their accounts, and report any problem promptly to the prepaid card issuer."
Simmons' statement on the officially RushCard website proclaims, "I created RushCard to improve the financial well-being for millions of people."
Prepaid cards allow users without credit cards, debit cards or both to load cash onto the cards and use the prepaid cards to pay for purchases.