Roseanne Barr seeks Green Party presidential nod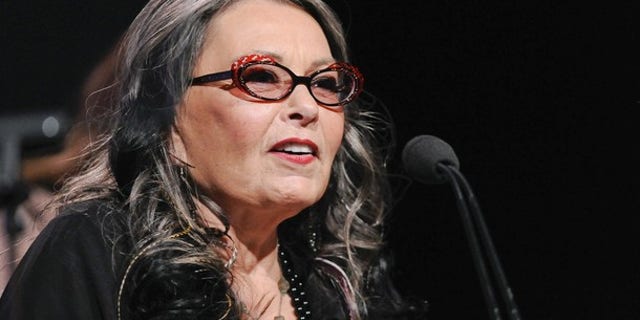 WASHINGTON – Roseanne Barr is running for the Green Party's presidential nomination -- and she says it's no joke.
The actress-comedian said in a statement Thursday that she's a longtime supporter of the party and looks forward to working with people who share her values. She said Democrats and Republicans aren't working in the best interests of the American people.
Barr has submitted paperwork to the Green Party for her candidacy. The party's presidential nominee will be selected at a convention in Baltimore in July.
Barr's hit TV sitcom "Roseanne" aired from 1988 to 1997 and earned her an Emmy and a Golden Globe. She played a wise-cracking mom in the comedy about a blue-collar family. Barr has a 46-acre macadamia nut farm in Hawaii.