Roseanne Barr backs out of tell-all interview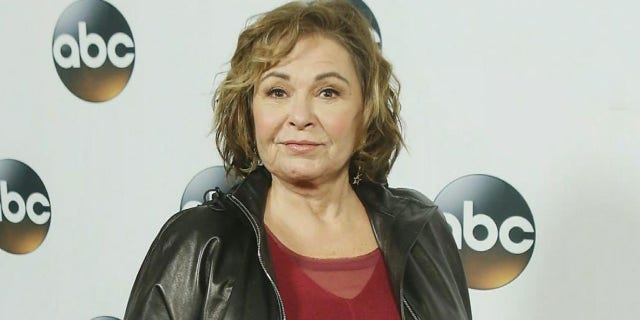 Roseanne Barr has cancelled a planned television interview, in favor of recording her own thoughts and explanations.
On Sunday, the actress announced she was set to do a TV interview "this week" and would share further details on Monday.
NEWS: Roseanne Barr Thanks 'Wonderful Fans' After 'Roseanne' Cancellation, Teases New TV Interview
The news came as she thanked fans for their support following the controversy that has surrounded her since a racist tweet led to her firing and the cancellation of ABC's "Roseanne" reboot in May.
However, by Monday evening, Barr, 65, had backed out of the interview.
Roseanne Barr Says She's Been Offered 'So Many' Projects Since Being Fired From 'Roseanne' Reboot
"After a lot of thought, I decided that I won't be doing any TV interviews, too stressful & untrustworthy 4 me & my fans," she explained on Twitter. "I'm going to film it myself & post it on my youtube channel in the next week -- the entire explanation of what happened & why!"
"I love you all -- sign up & get ready," she added.
The tweet was followed up by a 2015 clip from her web series,"Domestic Goddess: She's So High."
It's unclear who Barr had planned to do the TV interview with.
RELATED: 8 Recent TV Shows That Kept Going After Losing Their Star, Before 'Roseanne' Became 'The Conners'