Rose McGowan addresses former manager Jill Messick's suicide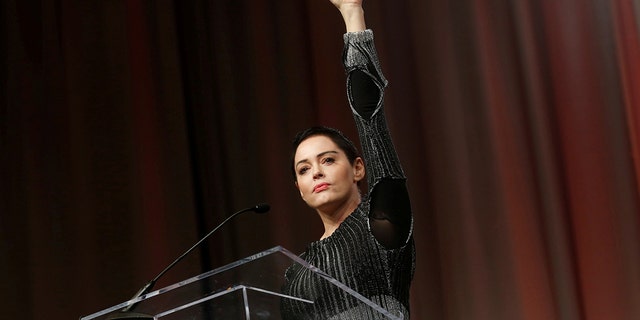 NEWYou can now listen to Fox News articles!
Following the death of her former manager, Rose McGowan has commented on the tragic loss and her story's role in the event.
McGowan posted a note to Instagram addressed to Jill Messick, who committed suicide at age 50 on Feb. 8. Prior to her death, Messick's name was in the public eye after Weinstein's lawyer, allegedly without her permission, released an email she sent him in which she appears to defend Weinstein against McGowan's rape allegations. This was after McGowan made public claims that Messick did little to help her following the alleged 1997 rape incident, a claim that Messick's family denies.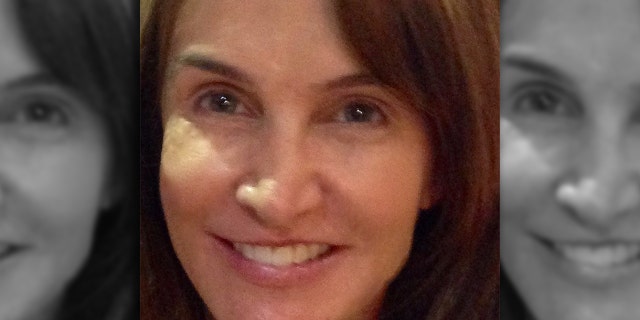 "For Jill: May your family find some measure of solace during this pain," McGowan wrote in the caption of a cosmic sunset photo. "That one man could cause so much damage is astounding, but tragically true. The bad man did this to us both. May you find peace on the astral plane. May you find serenity with the stars."
As previously reported Messick's family revealed that she was undergoing a longtime battle with bipolar disorder and depression. In a lengthy statement to The Hollywood Reporter, they claimed that her inadvertent involvement in McGowan's allegations against the now-disgraced Hollywood mogul played a big role in her death.
"Jill was victimized by our new culture of unlimited information sharing and a willingness to accept statement as fact. The speed of disseminating information has carried mistruths about Jill as a person, which she was unable and unwilling to challenge. She became collateral damage in an already horrific story," they said.
The family went on to explain that Messick followed protocol at her company in 1997 and fought for action on behalf of her client, McGowan. However, in her book "Brave" and in recent TV appearances, the former "Scream" star notes that her manager and others were unhelpful at the time.