Robin Thicke fan says he cheated with her: Star with the worst cheating scandal?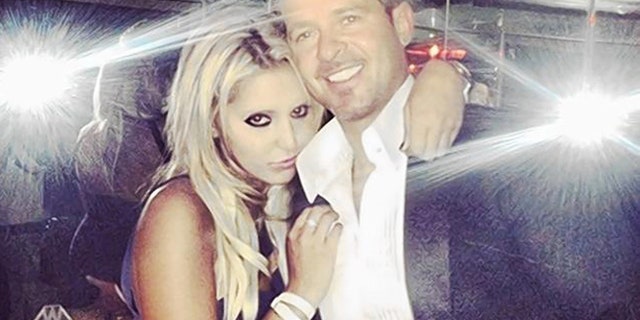 It was the butt grab seen 'round the world.
In a photo that went viral this week, Robin Thicke is seen posing with a fan at a VMA after-party… but if you look at the reflection behind them, you can see that he's grabbing a little more than he should.
SODAHEAD SLIDESHOW: Stars who've had the worst cheating scandals
Now, there's more to the story.
Lana Scolaro, the 20-year-old fan who posed with Thicke, is saying that the "Blurred Lines" singer did more than just grab her butt. She says the two made out while Thicke's wife Paula Patton was just a few feet away.
According to Scolaro, Thicke also allegedly said things like "I just love the fact that you're so young" and "I want to get you into bed!"
But the young student says things didn't escalate beyond that because the two were constantly being interrupted at the party.
Sounds like some scandalous stuff, right? But is it the worst that a star has ever been accused of? Kristen Stewart was caught cheating on British beau Robert Pattinson with her married director last year. LeAnn Rimes and Eddie Cibrian were both married to other people when they started their affair in 2009. And Tiger Woods reportedly slept with up to 19 mistresses during his marriage to Elin Nordegren.
So which star has had the worst cheating scandal of all time?
You decide.