Robin Thicke and Paula Patton split: What went wrong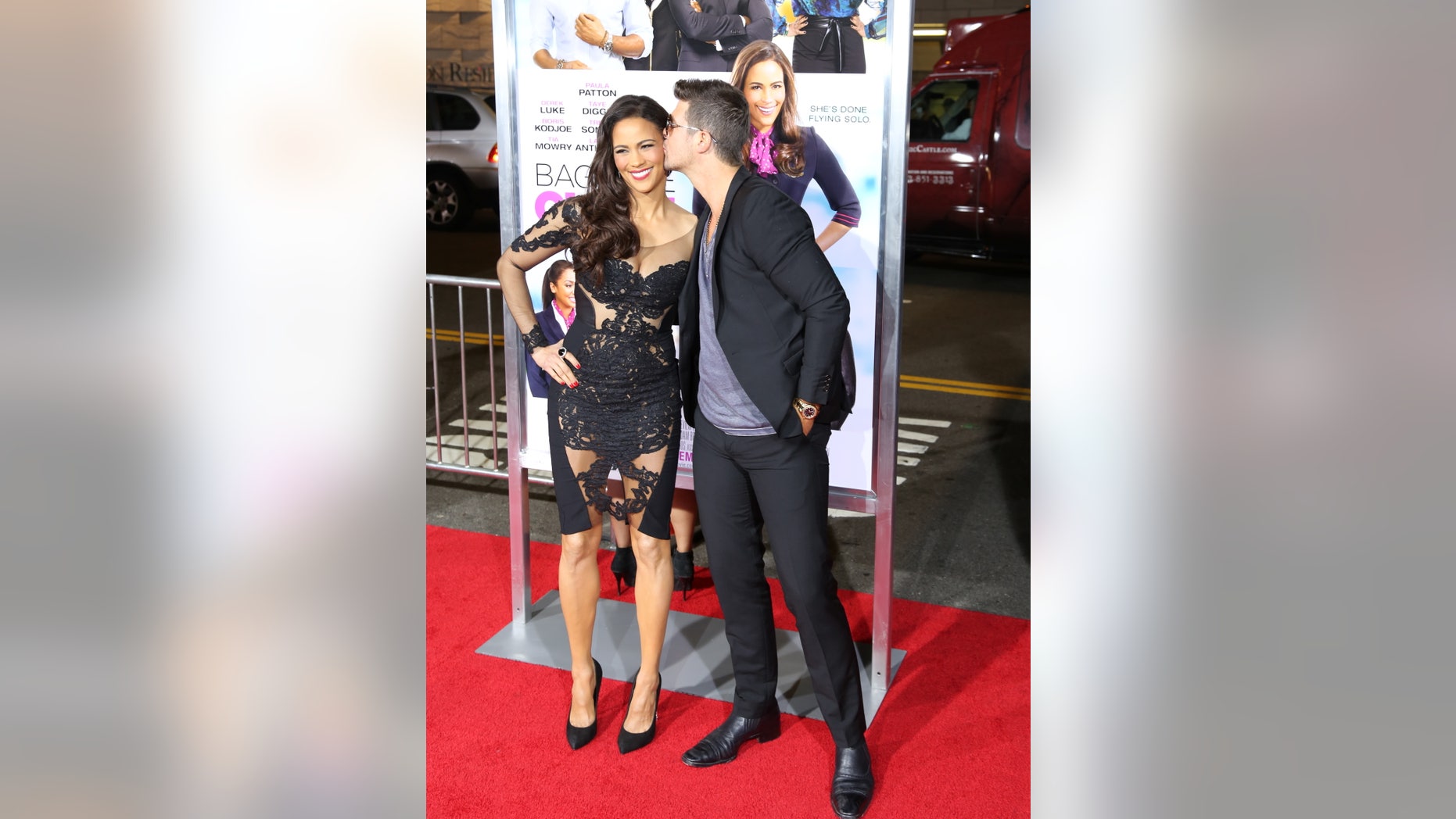 On the surface, Robin Thicke and Paula Patton may have seemed like the perfect celebrity pair. After all, they met when Patton was just 14 and the two have been married since 2005. (That's practically a lifetime in Hollywood years.)
But a slew of recent cheating rumors have plagued the couple since Thicke's infamously handsy VMAs performance with Miley Cyrus, which some called disrespectful to Patton. After the show, the "Blurred Lines" singer was photographed with his arms wrapped around a beautiful blonde. In the image, an inconveniently placed mirror showed Thicke's hand was grabbing the woman's butt.
PHOTOS: Robin Thicke and Paula Patton through the years
The woman, Lana Scolaro, claimed to Life & Style that she and Thicke had hooked up and the words "open marriage" began to pop up when the famous couple was mentioned in the press.
It didn't help when, according to the New York Post, Patton dished that before the couple wed she once hid in the bushes outside Thicke's house to investigate if he was cheating. Yikes.
Now Scolaro is speaking up once again, telling TMZ she'd love to reunite with the award-winning singer. (No surprise there.)
"I'd love to grab a drink with him if he asked," the 20 year old told the gossip site.
Then in January, photos surfaced of Thicke once again getting very close to a woman who wasn't his wife in a busy nightclub.
Thicke and Patton announced their split on Monday, telling People magazine the breakup was mutual.
"We will always love each other and be best friends, however, we have mutually decided to separate at this time."
They have one son together, 3-year-old Julian Fuego.