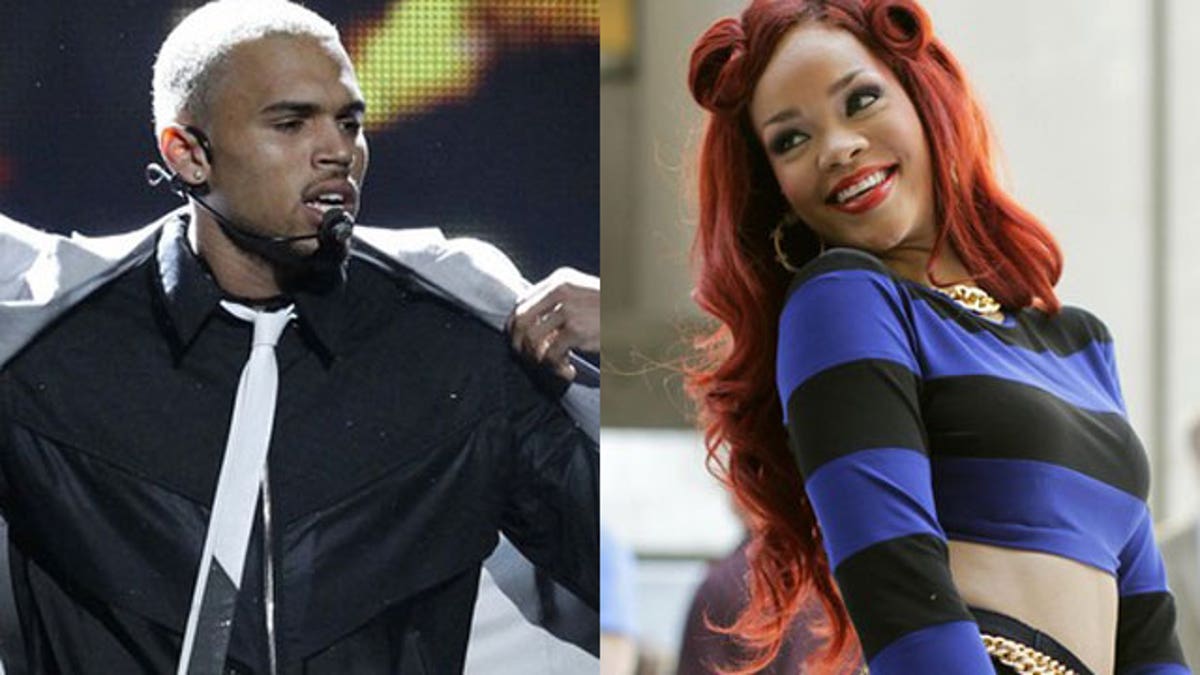 Rihanna has been urged to clean up her act -- by her former religious mentor.
Fears have grown for the chart queen in recent months as she reunited with her abusive ex Chris Brown and boasted on Twitter of drug use.
Now family friend and Barbados pastor Bishop Vibert Lowe says her homeland is "praying for" the singer.
The 64-year-old clergyman preached to Rihanna and her family at church every week before she quit the Caribbean island for pop stardom.
He told The Sun, "A lot of people have been praying for her and hoping that she will drop these bad habits. We feel it's wrong for her to behave like this. As a young lady she's not setting a good example."
He went on, "Young people look to her as a mentor, they regard her as an idol and copy her lifestyle. There are people on the island who think she parties way too hard."
Speaking of 24-year-old Rihanna's reunion with hip-hop star Brown, who beat her up, the Bishop said, "After all he did, I'd tell her to steer clear of him. He's not the correct influence on her life."
He added, "I don't see her much when she comes back -- she seems too busy -- but she should spend more time in church."