Ricky Martin Honored by GLAAD, Set to Receive its Media Award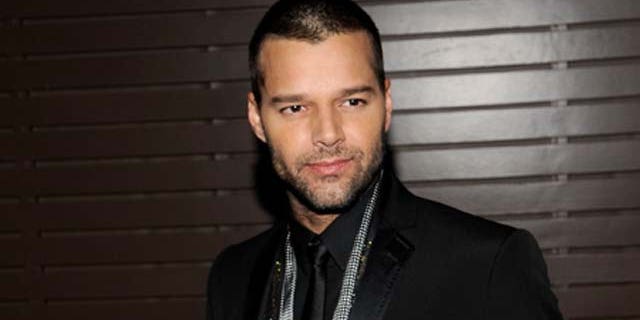 Ricky Martin, whose career has been rejuvenated ever since he came out last year, has received yet another accolade.
The "Best Thing About Me" singer is being honored by the Gay and Lesbian Alliance Against Defamation.
Martin, 39, who recently released his new album "Music + Soul + Sex," will receive the Vito Russo Award at GLAAD's 22nd annual Media Award ceremony.
The award recognizes openly lesbian, gay, bisexual and transgender media professionals who strive in promoting equal rights. The event is scheduled to be held on March 19 in New York City.
Ever since Martin, who is Puerto Rican, announced that he was gay via his Twitter account, the LGBT community has embraced him.
"The example of Ricky Martin as citizen of the world, humanitarian, father, intelligent person, is a good example for those who have obvious stereotypes and also for those who don't have prejudice but have ideas that may act as barriers in the lives of lesbians, gays, bisexuals and transgenders," said GLAAD's president Jarrett Barrios.
Other leaders in the LGBT community, such Julio Serrano of the National Gay and Lesbian Task Force, also recognized Martin's influence on the LGBT community.
"It was one of the most important news in the fight for equality that the Latino LGBT community leads. It touches the hearts and opens the minds of many people," said Serrano, communications manager, who became a friend of the artist after his announcement.
Based on reporting by The Associated Press.
You can reach Alexandra Gratereaux at: Alexandra.Gratereaux@foxnewslatino.com
Follow us on twitter.com/foxnewslatino
Like us at facebook.com/foxnewslatino