'Rhythm of the Night' singer El DeBarge arrested for possession for sale of narcotics: Most troubled '80s star?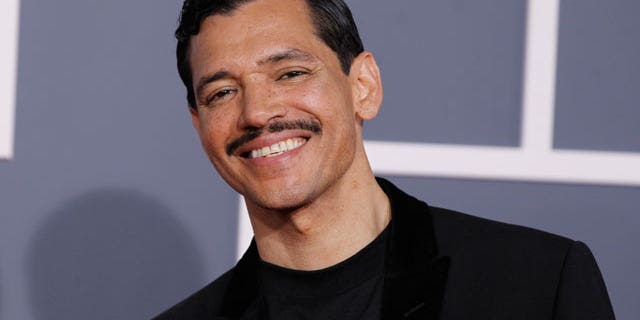 El DeBarge, singer of the '80s hit "Rhythm of the Night," was arrested in the Los Angeles area on Monday for possession for sale of narcotics, E! News has confirmed.
DeBarge, who was recently videotaped having an emotional reunion with old pal Whitney Houston just days before her death, was booked and released on $30,000 bail and is due in court on April 9, according to the entertainment website.
SODAHEAD SLIDESHOW: See the most troubled '80s stars.
The 50-year-old singer has been arrested several times for drug possession since 2001 (in 2008, he was sentenced to two years in prison for possession of crack and drug paraphernalia).
Recently, however, it seemed like things were turning around for DeBarge. In 2010, his song "Second Chances," was nominated for two Grammys: Best Male R & B Vocal Performance and Best R & B Song. "I want the world to know that everybody deserves a second chance," the singer wrote on his website at the time. But last year, he checked into rehab just days before a scheduled tour.
PHOTOS: See the latest celebrity pictures to hit the Internet.
From Debarge to George Michael to Charlie Sheen, let us know: Who is the most troubled '80s star?