Report: Mariah Carey warned to cancel birthday concert in Brussels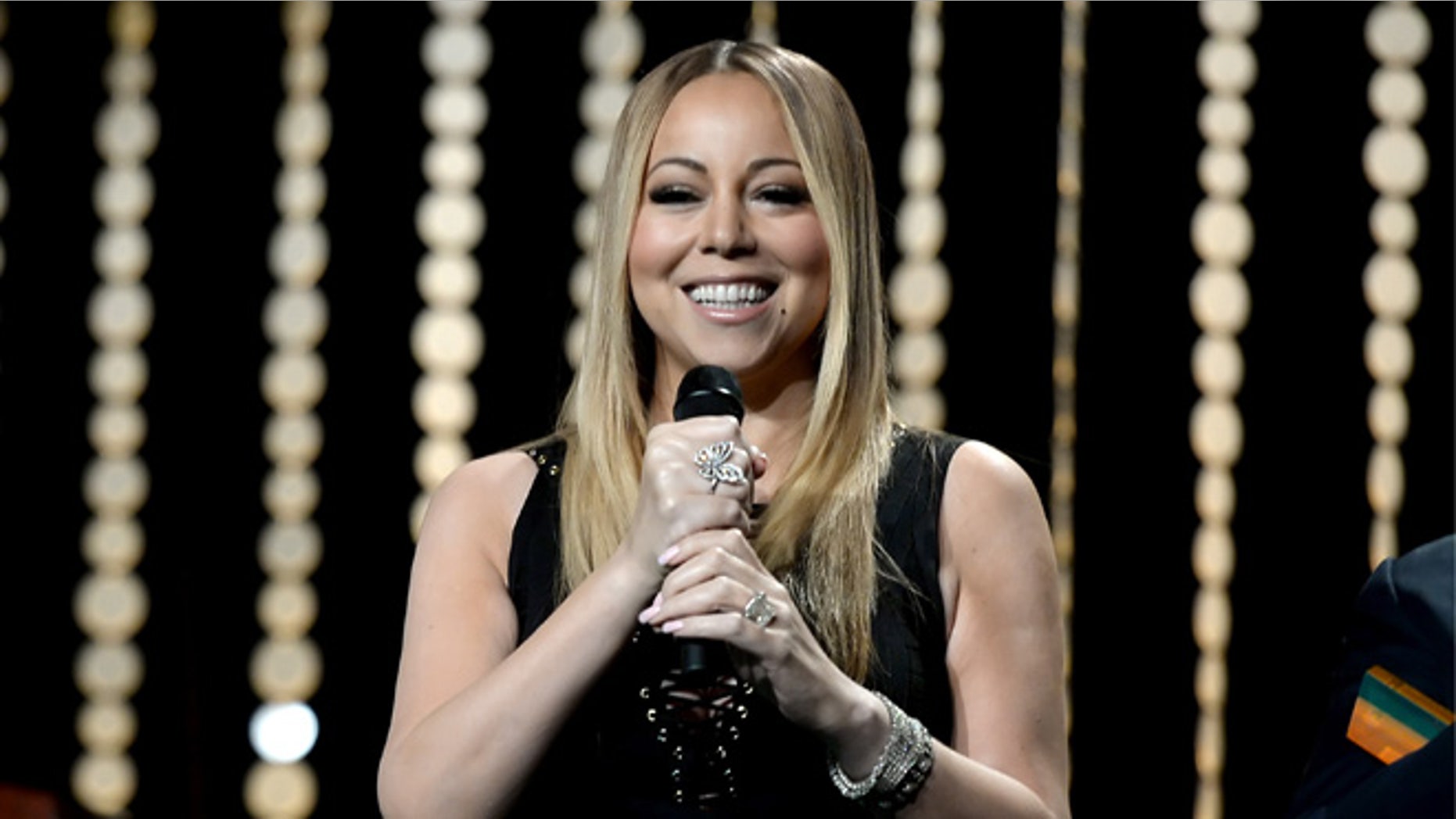 Mariah Carey has been warned not to go to Brussels, reports say.
TMZ reported that the pop diva is being advised by her security team to cancel a performance scheduled for Sunday in Brussels, where terrorist attacks on Tuesday left 34 dead and hundreds injured.
According to the gossip site, her team's reasoning is that she's a potential target for a number of reasons: She's famous, for one, recently got engaged to the Australian billionaire businessman, James Packer, and the date of the concert just happens to be her birthday.
There is also concern that airports may be closed or that, with the tightened security, Carey and other people on tour with her may have a hard time getting into the country. Her management is currently waiting on word from the regional U.S. embassy on what to do.
In light of the terror attacks, other big events in Europe have been postponed, including the London premiere of "Batman v. Superman: Dawn of Justice."