Renee Zellweger reps have choice words for Weinstein after claims she performed 'sexual favors'
After rumors surfaced about actress Renee Zellweger being inappropriately linked to now disgraced Hollywood mogul Harvey Weinstein, her representatives are firing back to make it clear that the story is not true.
The claims come from the recently filed class-action lawsuit against Weinstein by six women alleging that not only is the 65-year-old guilty of sexual assault, but that extreme measures were taken by companies around him to cover up any wrongdoing. In that suit, it is alleged that "Bridget Jones" actress Renee Zellweger performed "sexual favors" for Weinstein in order to move her career forward.
"If Harvey said that, he's full of s---," a rep for Zellweger told Fox News.
Zellweger starred in a handful of projects produced by Weinstein's companies, most notably "Cold Mountain," for which she won an Oscar in 2004.
Weinstein has been at the forefront of the public's conversation since October, when a litany of women came forward with allegations of harassment, assault and other misconduct.
According to the lawsuit, actresses and other women in the film industry were lured by Weinstein's promises of fame and work into hotel rooms, offices and more private meetings where he allegedly routinely harassed them.
A rep for Weinstein told Fox News that "Mr. Weinstein vehemently denies these accusations and has never stated he slept with any of them," following accusations that he also slept with Gwyneth Paltrow and Charlize Theron.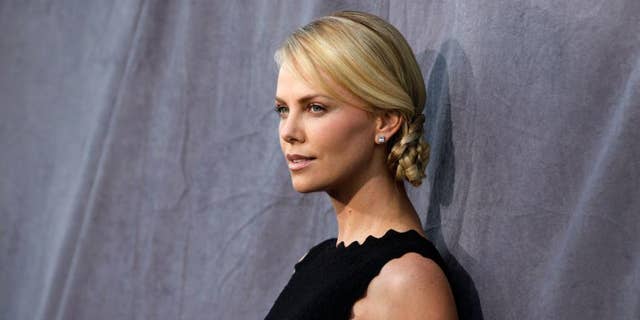 "It's ridiculous that anyone would believe these talented women, academy award winners, provided sexual favors in exchange for roles they earned based on their talent and brilliant work. It's simply not true," the statement read.
Zellweger herself has not commented on the situation, but her reps seem to be making their stance clear.