Reese Witherspoon corrects fake news about selling 'her' home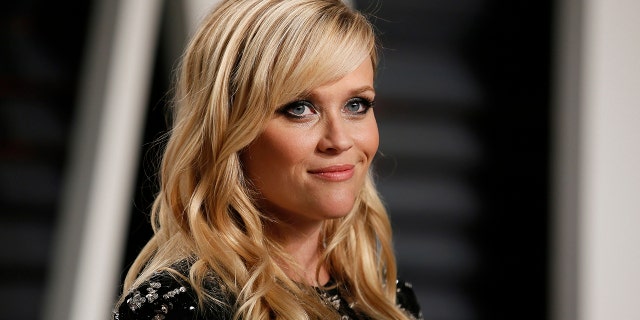 Reese Witherspoon took to social media this week after fact-checking a story about herself that she claims erroneously reported she had listed one of her Nashville homes for sale.
The star of "Legally Blonde," "Walk the Line" and other films posted a screengrab on Instagram of an "exclusive" Variety story claiming she was parting with her swanky mansion -- except the house pictured with the article wasn't even hers, Vanity Fair reported.
"Hey @variety," Witherspoon wrote. "This house is so pretty but it's not mine!"
W Magazine, which wrote a story about Witherspoon's problem with Variety, reported that the star's publicity team got in contact with W, saying ""the story regarding Reese Witherspoon selling her Nashville home is false...This is completely inaccurate."
Variety has since taken down its online piece, the link for which now leads to an "Article Not Found" error message.
Witherspoon isn't the first celebrity to use social media to correct inaccurate articles about them.
Drake recently took to social media to explain a photo of him in blackface that rival rapper Pusha T used for his latest diss track as the feud between the two heats up.
Model Karlie Kloss used social media in 2016 to clear up reports that she was feuding with Kim Kardashian, Kanye West and Taylor Swift, Vanity Fair reported.
Meanwhile, celebrities like "NCIS" star Mark Harmon prefer to avoid social media altogether to keep their personal lives private.
"It's not even a choice. It's who we are," he told Closer Weekly. "We stay home. A lot. I'm not a Twitter guy or a Facebook guy. Our sons aren't into that, either."
Fox News' Ryan Gaydos and Stephanie Nolasco contributed to this report.