'Real Housewives' star claims Spanx owner ripped off her control tops: Craziest reality TV lawsuit?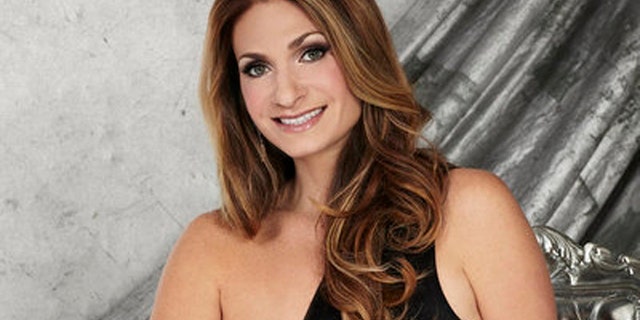 They're getting their pantyhose in a bundle ...
"Real Housewives of New York City" star Heather Thomson, who happens to be the creator of Yummie Tummie, claims billionaire Spanx Inc. owner Sara Blakely (figuratively) ripped off her patented control tops, WWD reports. We've never been a fan of uncomfortable shapewear to begin with, but Blakely is a billionaire, so these ladies must be on to something ...
SODAHEAD SLIDESHOW: See the craziest reality TV lawsuits.
Seems like everyone associated with the reality TV world is involved in one lawsuit or another. Kris Humphries is currently accusing Kim Kardashian of fraud in their divorce case, arguing that the relationship was dramatized for "Keeping Up With the Kardashians."
In January, nine African American ex-"American Idol" contestants attempted to sue the show, claiming they were humiliated in a racist ploy for ratings. Also in January, a federal judge heard arguments on whether Utah's law banning plural marriage is unconstitutional. "Sister Wives" star Kody Brown and his four wives — you guessed it — say it is.
PHOTOS: See the latest celebrity pictures to hit the Internet.
From Kris vs. Kim to a heckler's suit against Bristol Palin, let us know: What was the craziest reality TV lawsuit?