Randy Quaid, wife released from Vermont jail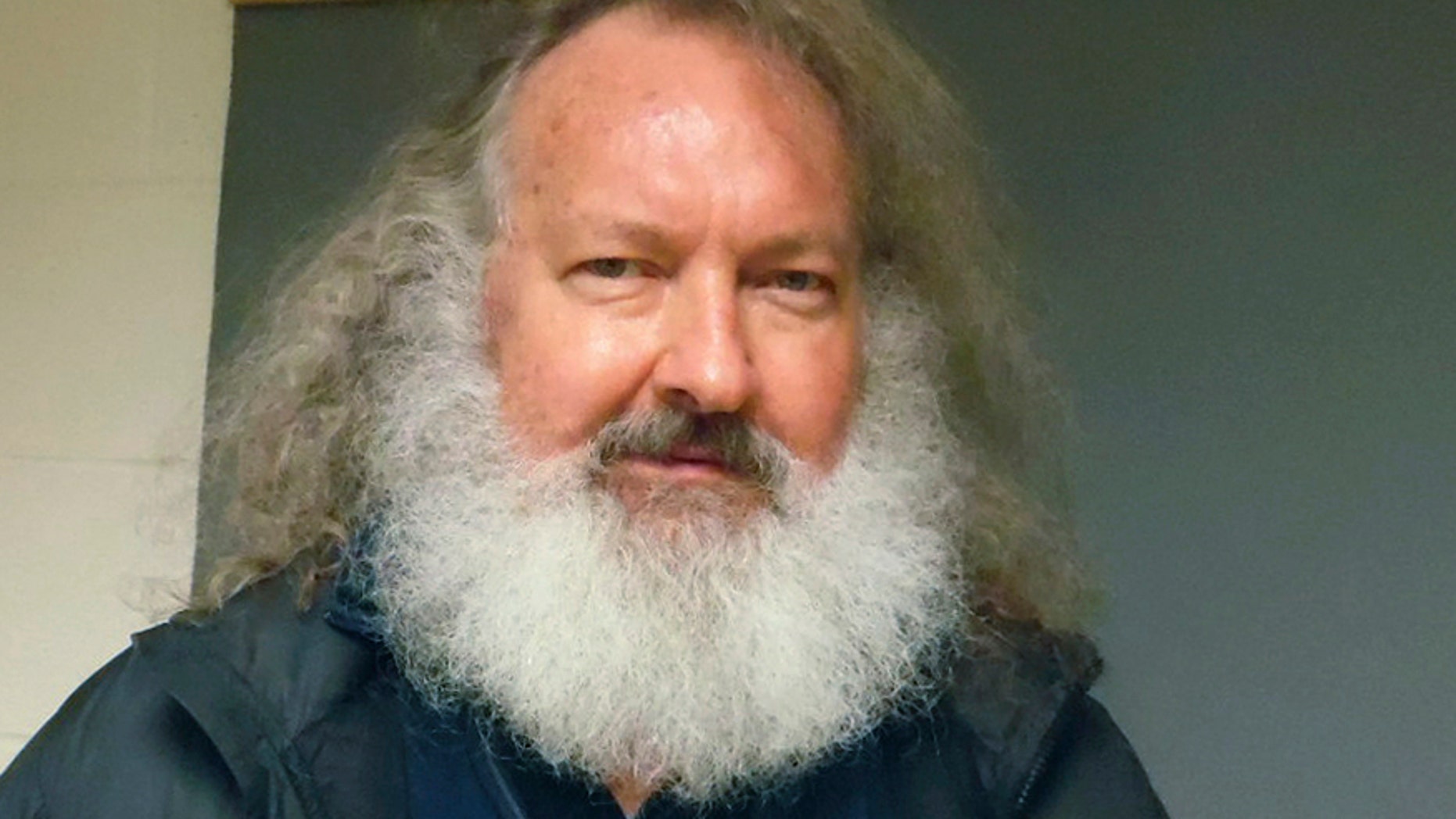 A Vermont judge has released actor Randy Quaid and his wife Evi from custody and the couple says they'll now address 5-year-old criminal charges in California.
The Quaids are wanted in Santa Barbara, California, on felony charges filed after they were found squatting in a guesthouse of a home they previously owned. Court papers say the Quaids damaged or destroyed furniture, a fireplace and a mirror.
They fled to Canada and were arrested in Vermont last week while trying to re-enter the U.S. The judge freed them Thursday, saying there is no probable cause to hold them on fugitive from justice charges in Vermont.
The couple addressed reporters after leaving court. They say they'll stay in Vermont to care for Evi Quaid's ailing father and resolve the California charges.