Radio host Kidd Kraddick had enlarged heart, autopsy reveals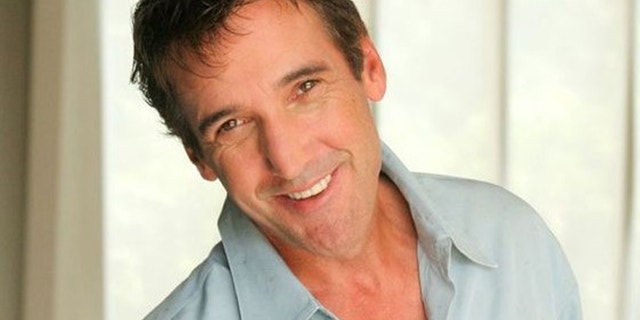 A Louisiana coroner's office says a preliminary autopsy found that popular radio and TV host David "Kidd" Kraddick had an enlarged heart and blocked arteries, and probably developed an irregular heartbeat.
Dr. Granville Morse, a deputy coroner in the Jefferson Parish Coroner's Office, says Kraddick collapsed while being driven to an emergency room after becoming ill during his charity's golf tournament on Saturday in a New Orleans suburb.
He says doctors at a nearby Ochsner (OX-ner) Medical Center campus attempted to revive Kraddick.
Morse says the autopsy is not final because toxicology tests are not back. But he says Kraddick's heart was enlarged by cardiac disease, and three coronary arteries were 40 to 80 percent blocked.
Morse says those can lead to an irregular heartbeat and collapse.