'Queen of Versailles' star's daughter died of accidental drug overdose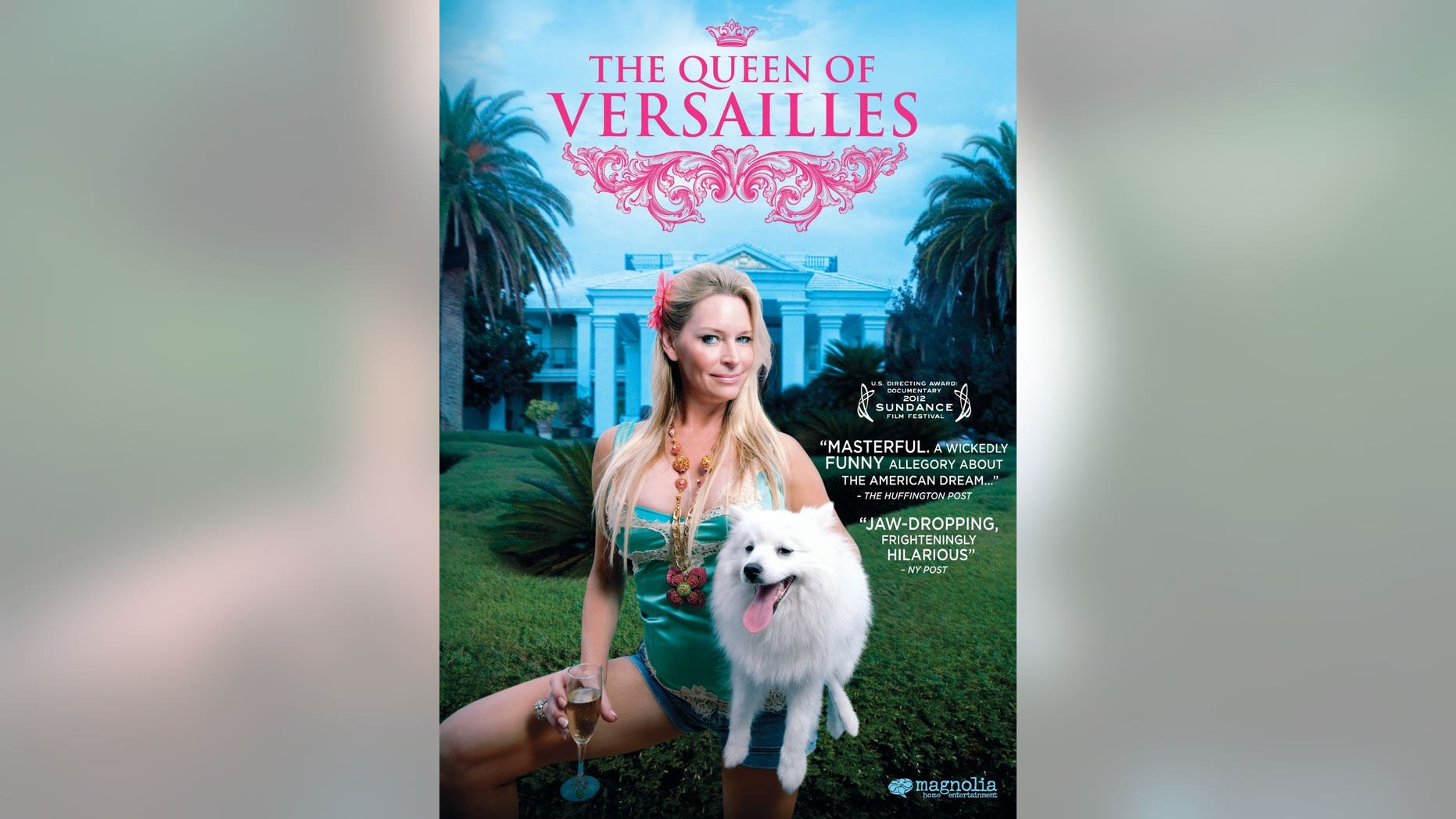 An autopsy shows that the 18-year-old daughter of the stars of the "Queen of Versailles" documentary who had struggled with an addiction to a drug used to control her seizures died last month of an accidental drug overdose.
A report released Wednesday by the Orange County Medical Examiner's Office concluded that Victoria Siegel's death was the result of methadone and sertraline toxicity. The examination found significant concentration of both drugs.
Siegel was found unresponsive by a housekeeper at the family's Windermere mansion on June 6 and pronounced dead at a hospital. The family's attorney said last month that Siegel had previously undergone voluntary rehabilitation to shake her dependence on prescribed medication to control seizures.
A message left with the attorney seeking comment on the autopsy's release was not immediately returned.