'Power Rangers' actor accused of murder is 'sweet soul', agent says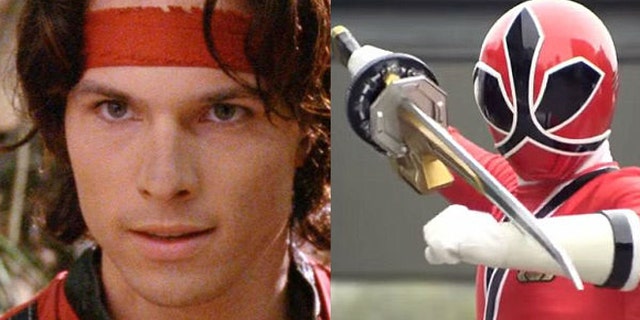 PALMDALE, Calif. – The agent of a former "Power Rangers" actor arrested by Los Angeles County sheriff's deputies in the stabbing death of his housemate says the man must have acted in self-defense.
Gar Lester says he has represented actor Ricardo Medina for about a dozen years, back to when Medina played the Red Ranger on "Power Rangers Wild Force."
On Monday, Lester called Medina a "sweet soul" who must have been acting in self-defense.
Deputies arrested Medina on Saturday. Their investigation found that he got into a fight with his housemate, who later forced open the door of Medina's bedroom.
Authorities said Medina stabbed Joshua Sutter in the abdomen with a sword, then called 911 and waited for help.
Medina remained in custody Monday at the sheriff's station in Palmdale.
The actor, who is 36, was jailed on $1 million bail Sunday.
Los Angeles News | FOX 11 LA KTTV
The victim, Joshua Sutter, also 36, was stabbed to death about 3:45 p.m. Saturday at a residence in the 38000 block of San Francisquito Canyon Road.
Medina and Sutter were involved in an argument, which turned into a fight, according to Deputy Juanita Navarro-Suarez of the Sheriff's Information Bureau.
Medina went into his bedroom with his girlfriend, and closed the door. But Sutter forced the bedroom door open, the deputy said.
Medina then allegedly stabbed Sutter once in the abdomen with a sword, which had been kept next to the bedroom door, according to the narrative from the sheriff's office.
After Sutter collapsed, Medina called 911, stayed at the scene and was arrested there, deputies said. He was booked on suspicion of murder at the sheriff's Palmdale station, the deputy said.
The AP contributed to this report.