Police Find Body of "El Halcón de la Sierra"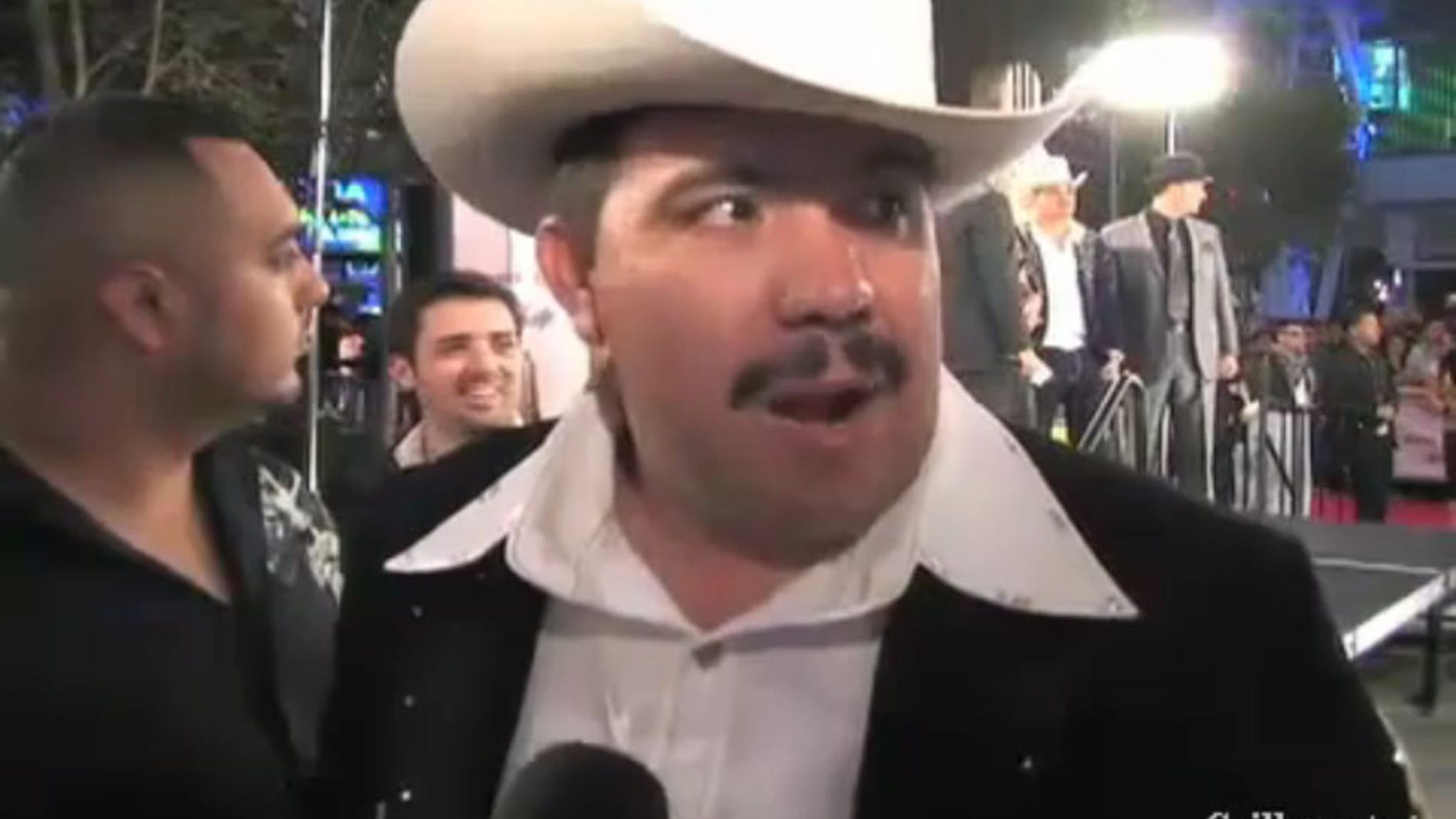 Police found the bullet-ridden body of Mexican Grupero singer Fabián Ortega Piñón, known as "El Halcón de la Sierra."
His body, along with those of two other men, was discovered near the town of Guerrero, in the state of Chihuahua, the spokesperson for the Chihuahua's Attorney General's office told the AP.
All three bodies had multiple bullet wounds and there were 86 bullet casings found on the scene.
Ortega Piñón had released over 40 albums within the norteña and ranchera genres of music. He had also recorded several narcocorridos, songs based on the border drug trade, and was arrested in 2009 in Baja California in connection to the investigation of a local drug trafficker.
The motive for the killing is unknown.
The Associated Press contributed to this report.