Philippines: Enrique Iglesias Urges Fans To Aid His Mother's Homeland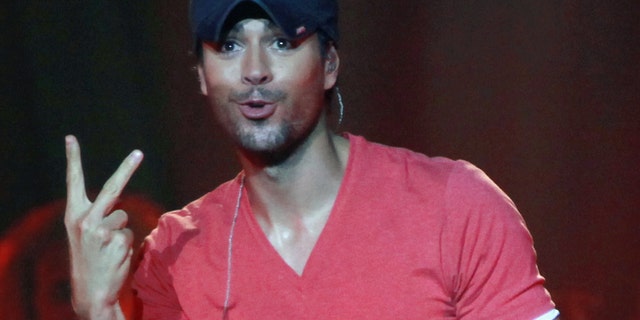 Spanish singer Enrique Iglesias has urged fans to give money to help the victims of the devastating typhoon Haiyan in the Philippines, his mother's birth country.
"HELP THE PHILIPPINES!" the 38-year-old singer wrote on his official website. "People in the Philippines need our help right away! Please consider donating to Haiyan disaster relief. You'll feel good that you did."
Along with his post, Iglesias posted a link to the American Red Cross website.
Iglesias is the third and youngest child of Spanish singer Julio Iglesias and socialite and magazine journalist Isabel Preysler.
Dubbed "The Pearl of Manila" by Spanish gossip magazines, Preysler moved to Madrid from the Philippines when she was a teenager. There she met Julio Iglesias, whom she married to for seven years until they split in 1979.
The elder Iglesias also offered his prayers to the victims via Twitter.
In Spanish he said, "My heart is the people of the Philippines after the grand devastation that the typhoon left. All my love and encouragement!" followed by a link to a news video.
Authorities in the Philippines say more than 2,300 people have been confirmed dead, a figure expected to rise.
Disaster experts say people who want to help should send cash donations to respected charities. The Red Cross among other organizations are collecting donations for aid.
Follow us on twitter.com/foxnewslatino
Like us at facebook.com/foxnewslatino