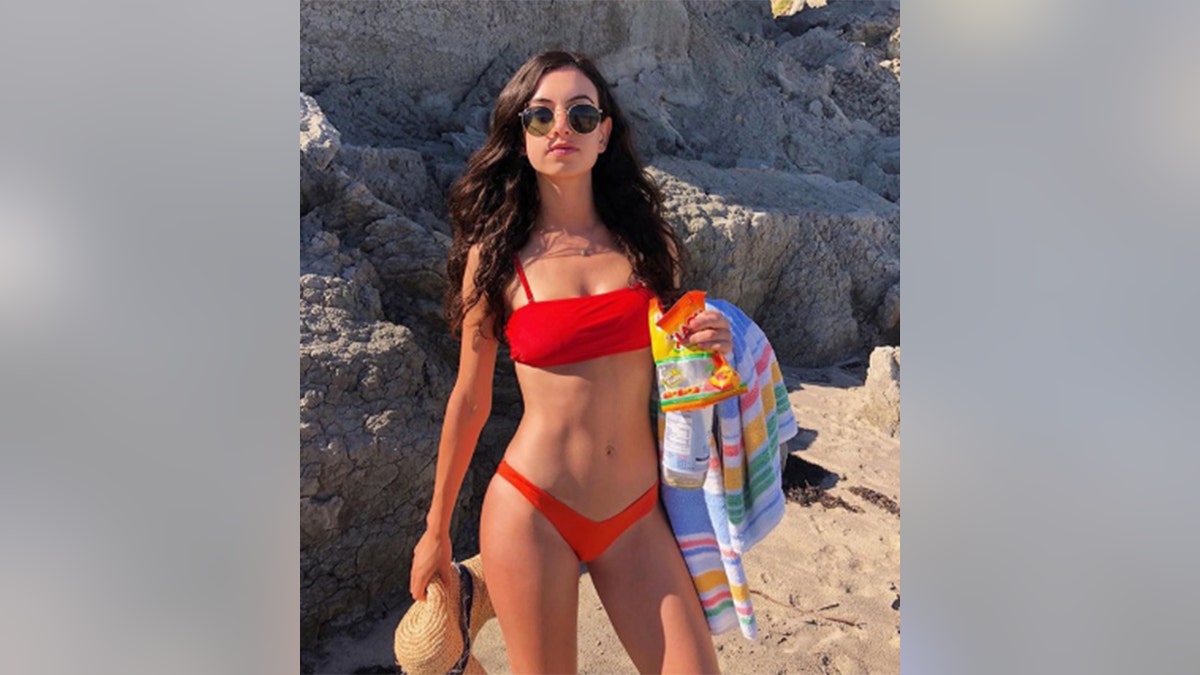 Pete Davidson's ex is showing him what he's missing.
Cazzie David, the daughter of "Seinfeld" co-creator Larry David, put her revenge body on display in a sexy Instagram snap.
"Idk. Beach?? Summer? ? ❤️?? W/e," David captioned the picture of herself in an orange bikini holding a beach towel, snacks, a hat and a bottle of seltzer.
The 24-year-old also shared that she and a couple of friends went skydiving earlier in the day.
"Pre/post cliff diving," David wrote.
The "86ed" creator and Davidson dated for nearly three years before calling it quits in May. Less than one month later, Davidson asked pop singer Ariana Grande to marry him.
PHOTOS: ARIANA GRANDE'S HOTTEST SHOTS
A few days after the engagement news broke, David cheekily captioned a photo of herself on a safari trip in Africa, "What'd I miss?"