Penn Jillette sorry for calling Newfoundland 'a euphemism for stupid'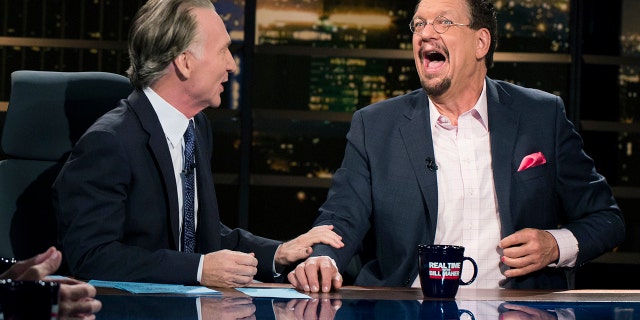 Penn Jillette is apologizing profusely for his wisecracks insulting Newfoundland.
The talkative half of the Penn & Teller magic and comedy act called Newfoundland "a euphemism for stupid" during Friday's "Overtime with Bill Maher."
Jillette also said that residents of the frozen North, in his words, "club seals" and are his people. Jillette has said he has family roots in Newfoundland, which is part of the Canadian province including Labrador.
A social media backlash was followed by an explanation and succession of apologies Saturday from Jillette on Twitter.
He said that he messed up a comedy bit on "Overtime," an online follow-up to Maher's weekly "Real Time" talk show on HBO.
Jillette said he was "wrong," repeating the word five more times in one tweet alone.