Paula Abdul postpones tour after unspecified injury: 'I anxiously await a thumbs up'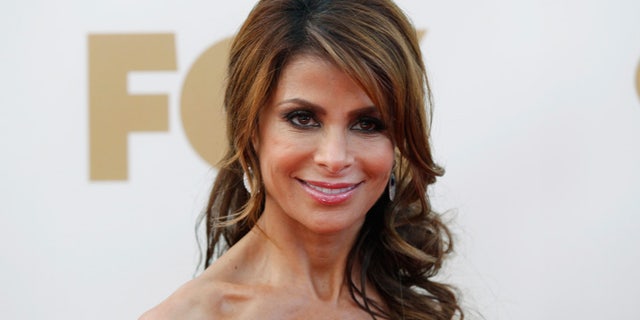 NEWYou can now listen to Fox News articles!
Paula Abdul has postponed her upcoming shows after suffering an injury on Saturday.
The 54-year-old entertainer made the announcement on Instagram and insisted she'll return to the stage soon. She did not reveal the details of her injury.
Abdul, who is touring for the first time in 25 years, is part of the "Total Package Tour" alongside New Kids on the Block and Boyz II Men.
PAULA ABDUL DISCUSSES HER STRUGGLES WITH TOURING AGAIN
She recently admitted to Closer Weekly performing on stage again isn't so simple.
"I'm having lots of talks with my body like, 'We gotta do this,'" she explained. "It's not easy and the older you get… well, I'm doing stuff I did 28 years ago, so it's kind of nuts."
The former "American Idol" judge told E! News in May she previously took time off to heal from injuries. Abdul was also busy with the singing competition series.
"I started to train and get my cardiovascular situation better than it was because of singing and dancing and because, you know, the older you get the harder it is," she said. "It's constant work, but I like the challenge of that. I like to push myself so it's kind of a labor of love. It's like being in school again and studying for your exams, you have to do the work."