Paris Hilton says she could've been like Princess Diana if sex tape wasn't released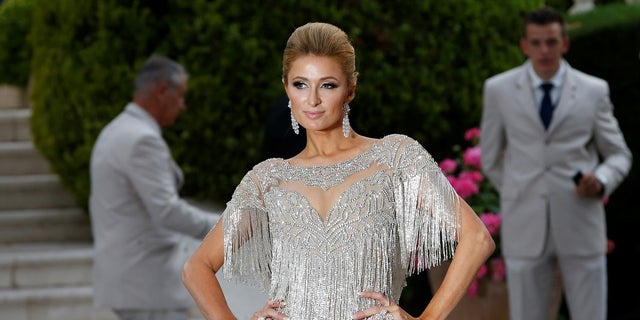 Paris Hilton revealed in an interview that the tape of her and her ex-boyfriend having sex ruined her chances of being like her idol Princess Diana.
The reality star and socialite said in an interview with Marie Claire earlier this week that she was humiliated after her ex-boyfriend, Rick Salomon, released a tape of the two of them having sex in 2003.
"It's really hurtful, because my whole life I really looked up to Princess Diana, all these elegant, amazing women, and I feel like [Salomon] just took that all away from me," Hilton told Marie Claire. "I could have been like that, but because of that tape, I will always be judged and thought of as whatever they say about me because of a private moment between my boyfriend and me."
TAYLOR SWIFT COMPLETELY WIPES OUT HER SOCIAL MEDIA ACCOUNTS
The world's highest-paid female DJ also revealed her greatest regret.
"I wish I had never met him. That is actually the one regret in my life. I wish that I had never met that guy. I could not leave my house for months. I was so depressed, humiliated. I didn't want to be seen in public," Hilton said.
Hilton, 36, said she was 18 years old when the tape was made and Salomon was 33. He reportedly made $10 million from the tape when it was released.
"That's one thing that really pisses me off when I hear it, because I never, ever received one dollar from that video," Hilton said. "That is the last thing that I would want out there."
Hilton is currently dating actor Chris Zylka. "I've never felt so safe and happy in my life," she said of Zylka.
HEIDI KLUM, 44, STRIPS DOWN FOR LINGERIE LINE
Salomon married "Beverly Hills: 90210" actress Shannen Doherty in 2002 but it was annulled nine months later. Salomon also married "Baywatch" actress Pamela Anderson but the marriage ended in divorce.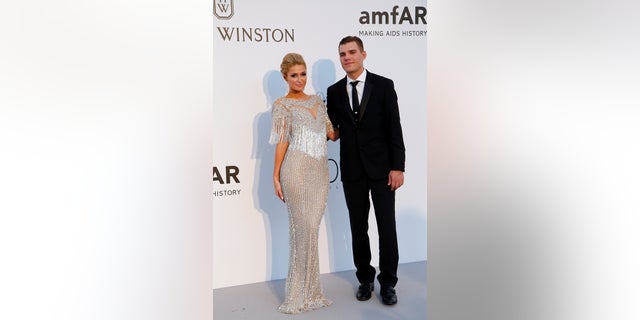 The "Simple Life" star has moved on from reality television and has worked on building her empire, which includes 18 product lines, including fragrances and clothing for pets. She also DJs, writes and produces music.