Pam Anderson Helping Pets Abandoned After Oil Spill Find New Homes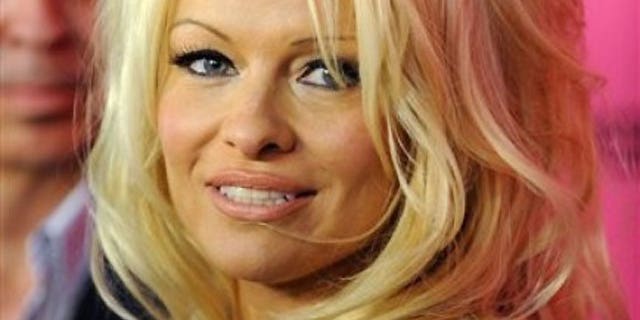 About 50 dogs, some of them abandoned by their owners after the BP oil spill in the Gulf of Mexico, are on their way to new homes in Virginia courtesy of an animal welfare group and actress Pamela Anderson.
Anderson, the honorary chairman of People for the Ethical Treatment of Animals, was among those walking the dogs at a news conference Monday at New Orleans' City Park.
SLIDESHOW: The Lovely and Talented Pamela Anderson
Since the April 20 drilling rig explosion that sent millions of gallons of oil spilling into the Gulf, some southeastern Louisiana animal shelters have reported large increases in the number of pets brought in. Many are brought in by people who have lost jobs or income because of the spill.