Pakistani officials upset with 'Homeland'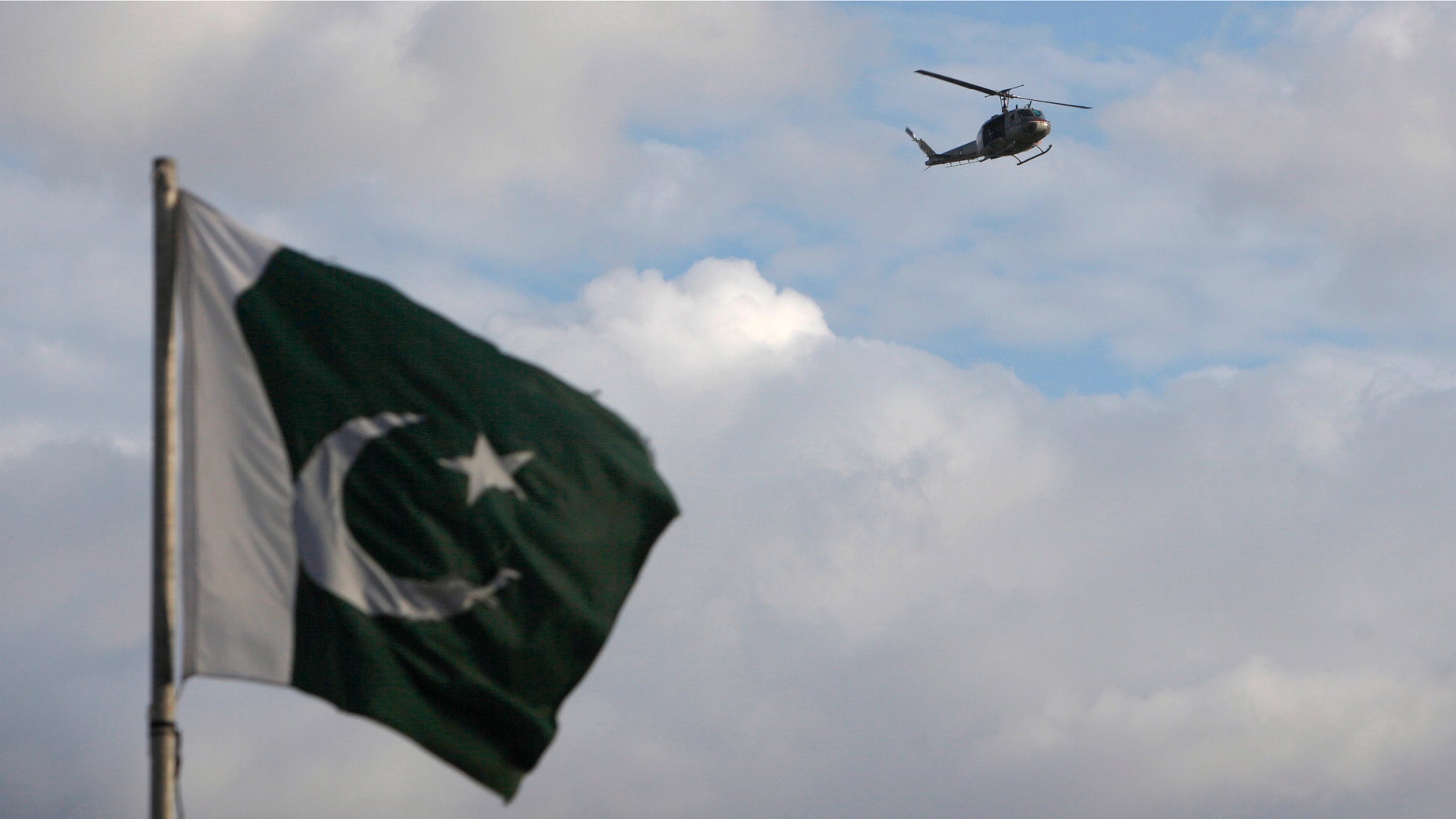 Pakistani officials are not happy with how the Showtime TV Series "Homeland" portrays the country.
Pakistani diplomats reportedly watched all 12 episodes of season four, which is set in Islamabad showing Claire Danes' new role in the Central Intelligence Agency after a tumultuous three previous seasons.
Officials reportedly complained to the producers of the Emmy-winning hit series.
"Maligning a country that has been a close partner and ally of the US . . . is a disservice not only to the security interests of the US but also to the people of the US," Pakistan Embassy spokesman Nadeem Hotiana told The New York Post.
Apart from how the dealings between security officials are portrayed, officials are upset with how the capital is shown.
"Islamabad is a quiet, picturesque city with beautiful mountains and lush greenery," one source told The Post. "In 'Homeland,' it's portrayed as a grimy hellhole and war zone where shootouts and bombs go off with dead bodies scattered around. Nothing is further from the truth."
The "Islamabad" scenes were actually filmed n Cape Town, South Africa.
Mostly, officials were upset with how the show shows Pakistani government protecting terrorists.
"Repeated insinuations that an intelligence agency of Pakistan is complicit in protecting the terrorists at the expense of innocent Pakistani civilians is not only absurd but also an insult to the ultimate sacrifices of the thousands of Pakistani security personnel in the war against terrorism," a source told the paper.
Hotiana wishes that the producers would have gotten their facts straight as the season ended last Sunday.