Oscars nominees who could make history this year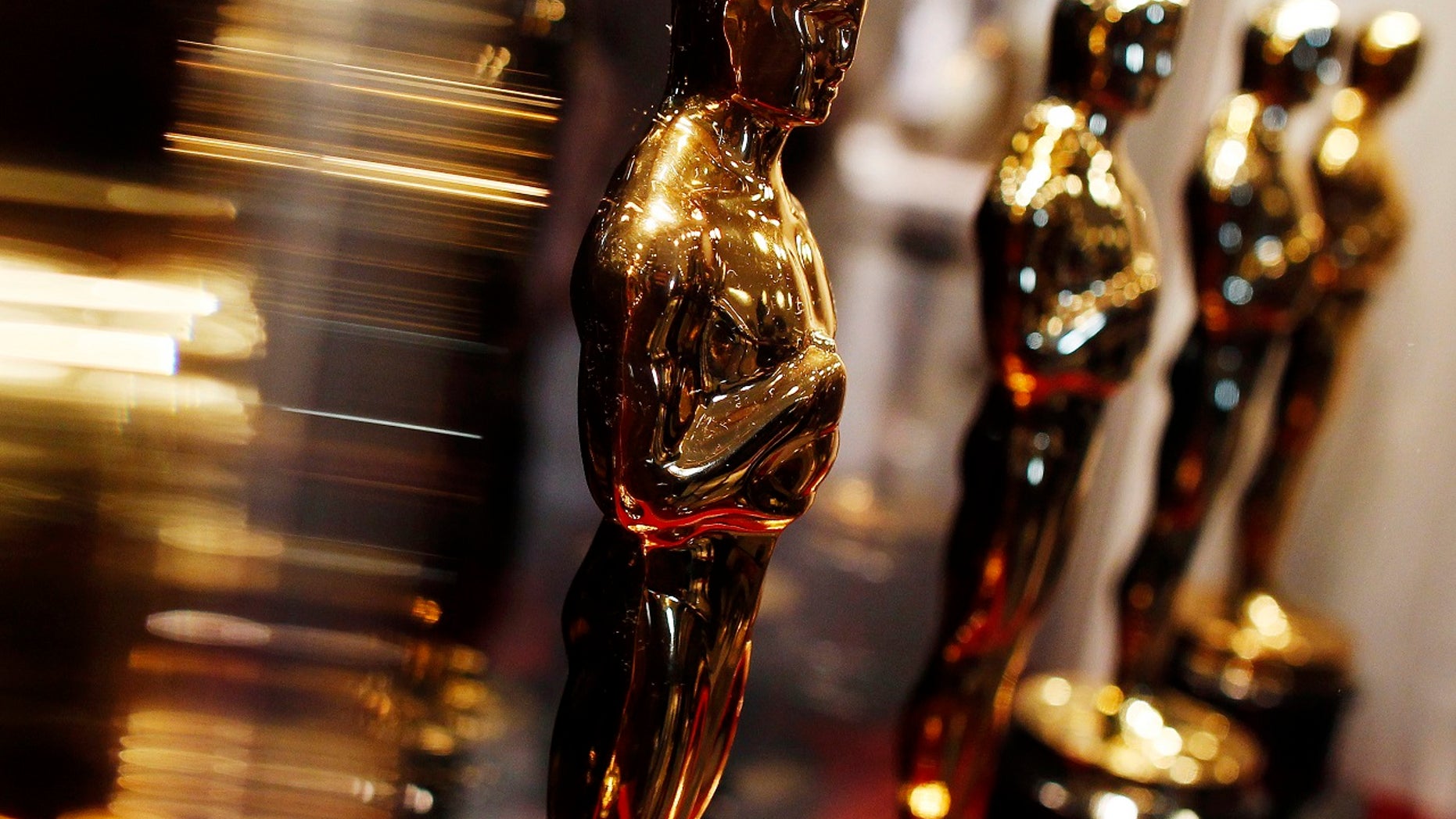 The 2018 Oscars could be full of historic moments.
Several of this year's nominees could shatter records related to race, age and gender at the 90th annual Academy Awards.
Read on for a look at a few of the individuals who may enter the record books Sunday night.
Timothee Chalamet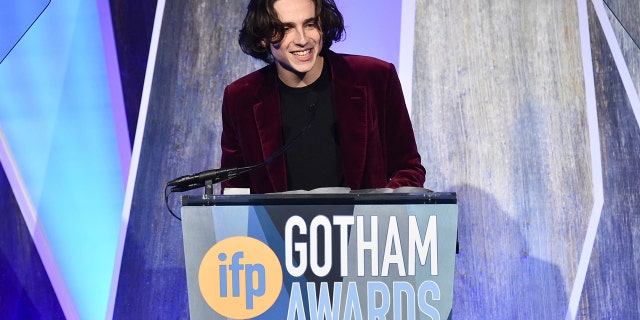 Timothee Chalamet could break a record that's belonged to Adrien Brody for almost 15 years: Brody became the youngest Best Actor winner ever at 29 years old at the 2003 Oscars for his role in "The Pianist."
Chalamet, 22, is currently up for his role in "Call Me By Your Name."
Yance Ford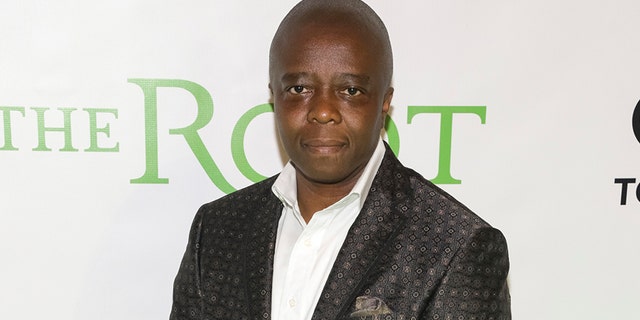 Director Yance Ford has already made history as the first transgender director to receive an Oscar nod, but he could go one step further and become the first to win.
He and producer Joslyn Barnes are up for Best Documentary Feature for "Strong Island," which is about Ford's investigation into his brother's 1992 murder.
"I think that everybody out there should know that there is a generation of trans directors who are coming for their Oscars," Ford told Entertainment Weekly last month. "So this might be the first, but it certainly won't be the last."
EVERYTHING TO KNOW ABOUT THE OSCARS
Greta Gerwig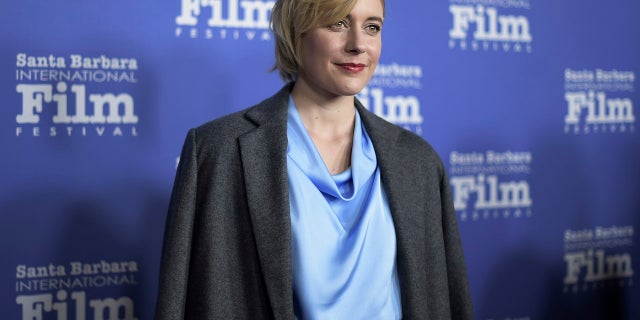 "Lady Bird" director Greta Gerwig could wind up becoming just the second woman named Best Director.
Before that, Kathryn Bigelow was the fourth woman nominated and first to win, beating out her ex-husband James Cameron and several others in 2010 to win for the Iraq war drama "The Hurt Locker."
"I remember when Kathryn Bigelow won and how much that meant to me," Gerwig told USA TODAY. "And when I was watching it and seeing her up there, I felt like something was shifting inside of me. And when Sofia (Coppola) was nominated for Lost in Translation and feeling like, 'Yeah, I hope I get to do that.'"
Rachel Morrison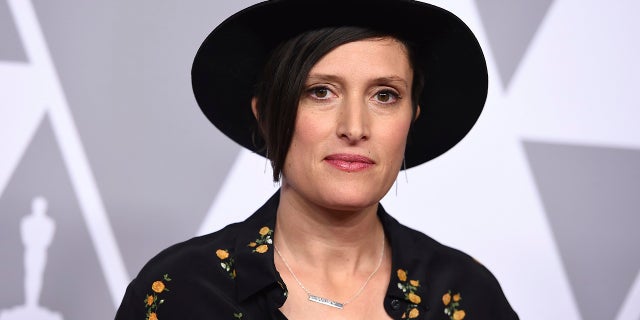 Rachel Morrison could take home an Oscar this year as the first woman to get a Best Cinematography nod.
The "Mudbound" director of photography spoke about her nomination to the Los Angeles Times, calling it "a dream come true."
She told the newspaper, "I really hope that it opens the door for more women to believe that they can do it and follow their dreams and become cinematographers. I think that once you see 50% of us [in the industry], you'll see a lot more nominations this time of year."
Kumail Nanjiani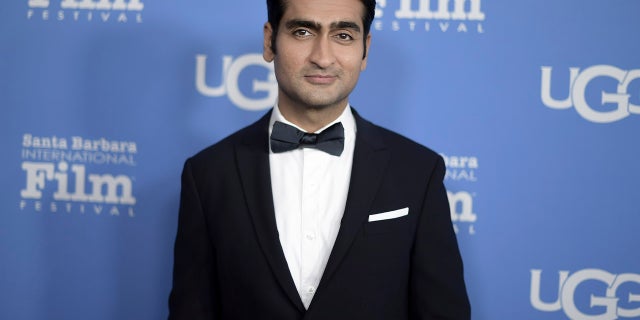 Kumail Nanjiani is up for Best Original Screenplay for the romantic comedy "The Big Sick," alongside his wife Emily V. Gordon.
Nanjiani, who is Pakistani-American, could be the first Asian-descent nominee to nab a writing award, Gold Derby reported.
OSCARS 2018: THE COMPLETE LIST OF NOMINEES
Jordan Peele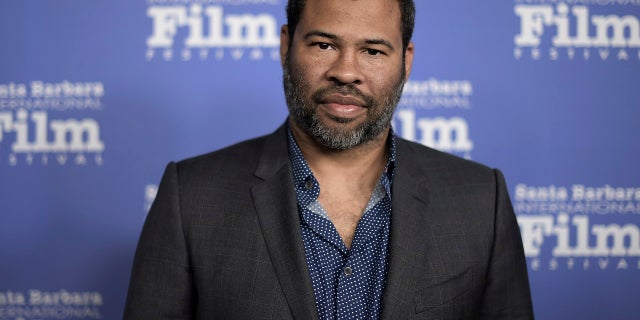 No black filmmaker has ever been named Best Director, but that could change with Jordan Peele.
Peele's Oscar nod makes him the fifth black filmmaker nominated for directing, and the third to helm a Best Picture nominee, following Barry Jenkins last year for "Moonlight."
Peele is currently up for directing the horror film "Get Out."
Christopher Plummer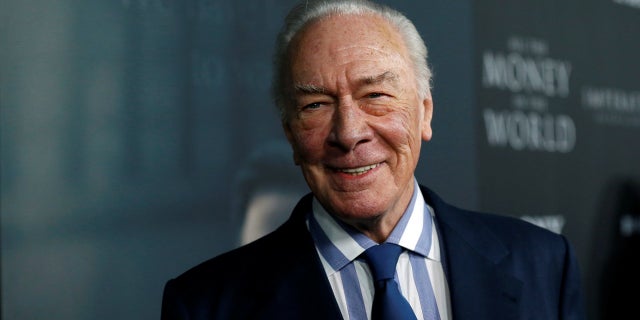 Christopher Plummer may set another benchmark for oldest acting winner: he was 82 years old when he won a supporting actor award at the 2012 Oscars.
Plummer could win on March 4 for his supporting work in the kidnapping drama "All the Money in the World."
"I am absolutely thrilled to have received this nomination by the Academy," the 88-year-old said, according to Entertainment Weekly. "It was quite unexpected, but incredibly gratifying. Everything has happened so quickly of late that I am still a trifled stunned, but excited by it all."
Kevin Spacey's part as oil tycoon J. Paul Getty was re-cast with Plummer following allegations of sexual misconduct against Spacey. Plummer was added to the film in reshoots just weeks before the film's release.
The Associated Press contributed to this report.