Oprah Winfrey sells painting for $150M
Oprah Winfrey pulled off one of the biggest private art deals of 2016.
Bloomberg reports the talk show legend sold a painting by Austrian artist Gustav Klimt for $150 million to an unnamed Chinese buyer.
Already one of the world's richest people with a net worth of $2.9 billion, Winfrey originally purchased the "Portrait of Adele Bloch-Bauer" for $87.9 million at a Christie's auction in 2006.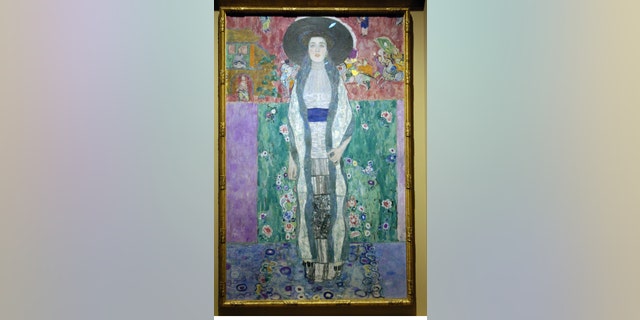 Klimt created the painting in 1912 and it depicts the wife of an art patron and industrialist in Vienna.
The 19th-century painter was a prominent member of the Vienna Secession movement.
Winfrey loaned the painting anonymously to New York City's Museum of Modern Art in 2014, Business Insider reports.
The painting, which is currently on display in the Neue Galerie museum for Austrian and German art is being shown next to its predecessor, the "Portrait of Adele Bloch-Bauer I."
The painting was originally discovered as part of a series of paintings stolen by the Nazis during World War II, but given back to surviving members of the Bloch-Bauer family in 2006.
This is hardly Oprah's first major art sale. She unloaded a number of paintings from her collection in 2015.