Omarosa trashes 'scary' Mike Pence, mocks his Christian faith on 'Celebrity Big Brother'
Omarosa Manigault-Newman has returned to the "Celebrity Big Brother" house following her hospitalization for an asthma attack. Upon her return, she wasn't shy about spilling her side of what happened during her time in the Trump White House once again.
In a preview clip for the Feb. 12 episode of the CBS reality series, Manigault-Newman can be seen holding court around her other 10 housemates as they discuss politics. As previously reported, she recently was let go from her position as the White House's director of communications for the Office of Public Liaison before pivoting right back to reality TV.
In the sneak peek below, the star both claimed inside knowledge of the president's immigration policy as it relates to the Obama administration and bashed Vice President Mike Pence.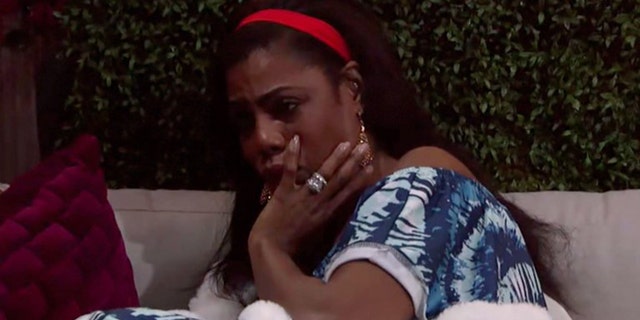 She claimed the DACA discussion that recently led to a government shutdown was a result of Trump's plan for a border wall. She also warned about the "crackdowns" happening for illegal immigrants under the Trump administration.
"But guess what, the crackdowns are happening and they're aggressive and they're intentional and they're about to get worse — but don't get me wrong, the Obama administration was aggressive on deportation, too," she said. "Nobody talks about it."
The star went on to say that we, as a country, are "not OK" as the president's "roundup" plan for illegal immigrants is getting worse and more aggressive. She says that Trump himself only cares how he looks in relation to past administrations. However, her harshest words were for Pence.
"Can I just say this, as bad as you all think Trump is, you'd be worried about Pence. Everybody that's wishing for impeachment might want to reconsider their lives," she said. "You would be begging for days of Trump back if Pence became president. He's extreme. I'm Christian, I love Jesus. But he thinks Jesus tells him to say things, and I'm like, 'Jesus didn't say that.' Scary."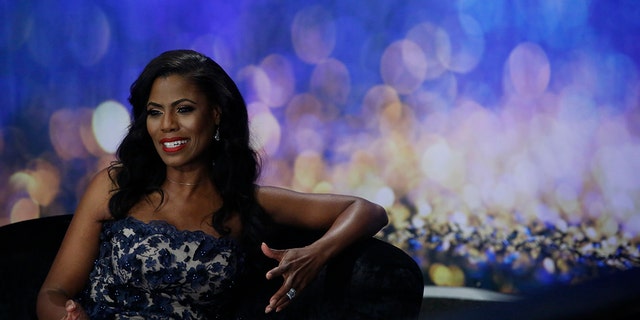 As most fans know, the star went from being the self-proclaimed "queen of the boardroom" to working as an aide for Trump in the White House. And her presence caused a big stir on the CBS reality series.
As a result of her past fame, her co-stars, while captivated by her discussion, have said they're painfully aware of who she is. In a private interview, Mark McGrath details how exhausting Manigault-Newman can be when discussing her time in the White House, and how she has a track record of not being the most trustworthy person, especially when playing a game on TV.
"It's Omarosa time! Time to talk about her stint in the White House. But, you always have to remember, this is Omarosa, a world-class realty TV villain," he says. "Is it true? Is it game? Is it her story? Is it the real story? It's Omarosa's world, and I'm just living in it."
"Celebrity Big Brother" airs on CBS.