Noah Cyrus selling bottle of her tears for $12G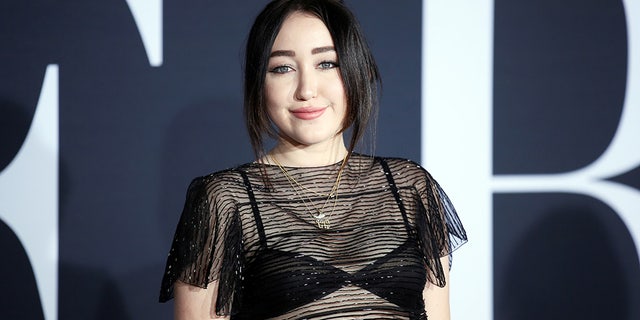 Noah Cyrus is turning her tears over Lil Xan into liquid gold.
In preparation for the release of her new album "Good Cry," the pop star has teamed up with clothing company Pizzaslime on a limited capsule collection of merchandise.
Some of the pieces in the line include t-shirts featuring her father Billy Ray Cryus's face tattooed with the words "achy, breaky," a mug that reads "Noah Cryus Tears," and sweatshirts that say "sry i'm trash," "Noah Cyrus sucks," and "sadness."
Most notable, however, is the small vial of liquid labeled "Noah Cyrus Tears" being sold for $12,000. According to the product's description, "This is approximately 12 tears made by Noah Cyrus as a result of sadness."
It goes on to say that, "Human digestion of these tears is not suggested cause tears are generally pretty salty and that would just be super f--king weird if you drank someone else's tears."
But those with the means and the inclination to purchase Noah's tears will have to hurry as the entire collection is only available for the next 48 hours.
This article originally appeared on Page Six.