Nicki Minaj goes off on Twitter about sexism in hip-hop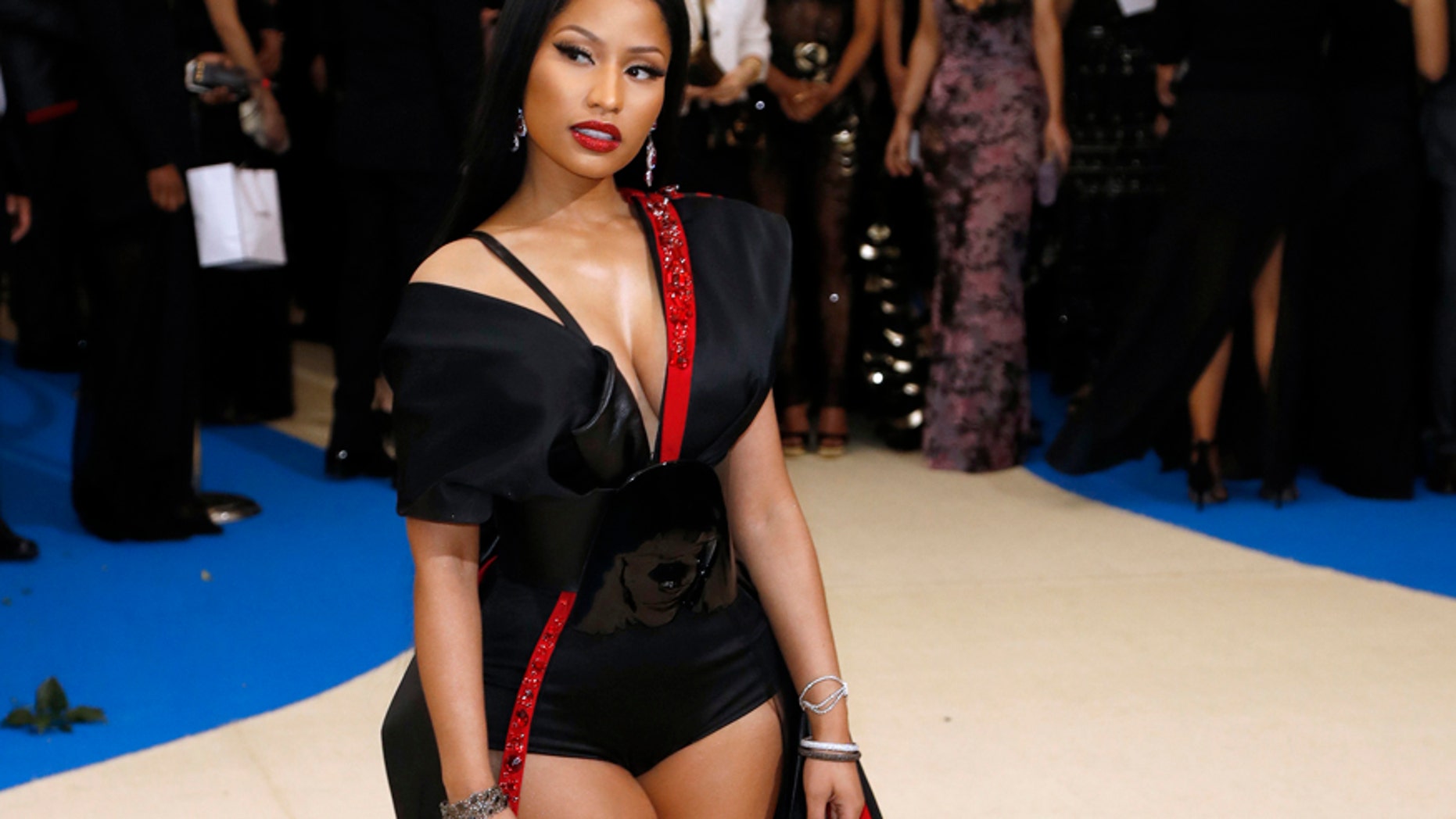 Nicki Minaj went on an impassioned Twitter rant on Wednesday to call out the pervasive sexism problem she sees in hip-hop. The star claims that she has to work twice as hard to be taken seriously simply because she's a woman.
As The Hollywood Reporter notes, things kicked off when rapper Russ posted a clip from a Rap Radar interview where he called for more in the industry to respect Minaj, arguing that her career has influenced a great many female performers.
Minaj caught wind of the tweet and thanked Russ before launching into her own rant on the matter.
"In any field, women must work TWICE as hard to even get HALF the respect her male counterparts get. When does this stop?" she said. "The greats collaborated w/Drake, Kendrick & Jcole b/c they're dope MC's. THey collab'd w/nicki cuz someone pulled a gun to their heads…"
The star went on to say that men in the hip-hop game don't have to deal with the same issues in order to be taken seriously and that she still struggles after ten years in the industry. Things reached a climax when she dug up a tweet from Kendrick Lamar from 7 years ago in which he mentioned that more people hate Minaj than women.
"This is so telling. And scary. I'd have to wear some baggy pants n timbs for men to openly give props," she said in the caption.
Minaj Twitter rant comes on the heels of a discussion about sexism and systemic harassment that actresses in Hollywood face following an expose into the behavior of now-disgraced mogul Harvey Weinstein. It seems the star wants to use this opportunity to shine a light on the fact that this issue extends to hip-hop as well.