Nickelodeon to revamp 'All That,' spin-off 'SpongeBob SquarePants'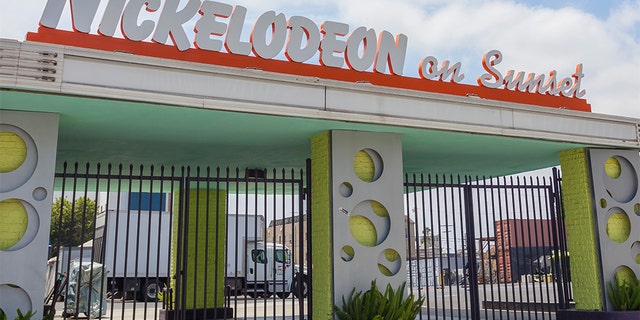 Nickelodeon announced plans on Thursday to revamp a few iconic children's shows on the television network, including sketch-comedy series "All That" and "Are You Smarter than a 5th Grader."
Owned by Viacom, the network plans to target kids in 2019 "who are multicultural, family-focused, and in control of their entertainment choices across platforms."
NICKELODEON CUTS TIES WITH FAMED PRODUCER DAN SCHNEIDER
The channel has "a laser focus on who kids are today, and what they want, so we are making a wider variety of shows and series for them," Nickelodeon President Brian Robbins said in a news release.
"We have a new creative team in place and a renewed energy that we're harnessing to bring the buzz back to Nick," Robbins continued.
Among the new content to be developed are spin-offs of "SpongeBob SquarePants," and "reimagined" versions of popular shows, like "All That."
The show, on-air from the mid-1990s to mid-2000s, was a popular sketch-comedy show that saw the rise of Kenan Thompson, the longest-tenured cast member of NBC's "Saturday Night Live."
CLICK HERE TO GET THE FOX NEWS APP
Thompson, 40, was a teenager when he got his start on the hit show, that also helped stars like Amanda Bynes, Nick Cannon and Gabriel Iglesias rise to fame. He then went on to star in "Good Burger" and "Kenan & Kel." Thompson will return to the show as an executive producer.
Nickelodeon also plans to revamp "Are You Smarter than a 5th Grader," a family game show hosted by Jeff Foxworthy.
"Are You Afraid of the Dark?" which also aired during the 90s, will be revamped as a mini-series, and also as a movie to hit theaters in October 2019.