Nick Carter's kid brother Aaron files for bankruptcy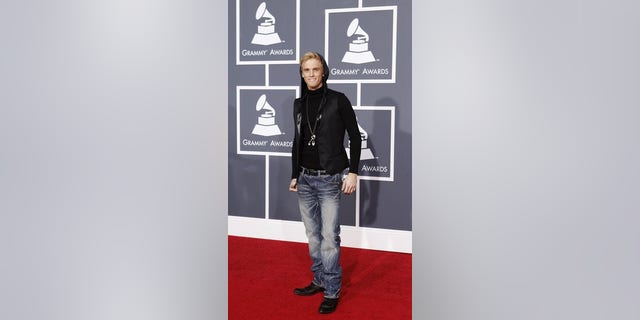 Aaron Carter is the latest celebrity to have money trouble. It was revealed today that Nick Carter's kid brother has filed for bankruptcy.
RELATED PHOTO: Aaron Carter Gets Jumped After NKOTB Show

"Aaron filed for Chapter 7 Bankruptcy protection to alleviate past issues in an effort to move forward with his life and career," the 25-year-old singer's rep told ET in a statement. "The overwhelming majority of the debt he is asking to be discharged is from more than 10 years ago when he was a minor and not in control of his finances."

RELATED PICS: Celebrities With Tax Troubles

According to Carter's bankruptcy documents, which were filed in Port Richey, Fla., he has between one and $10 million in "estimated liabilities."