NFL denies offering Adele Super Bowl halftime show after singer says she turned it down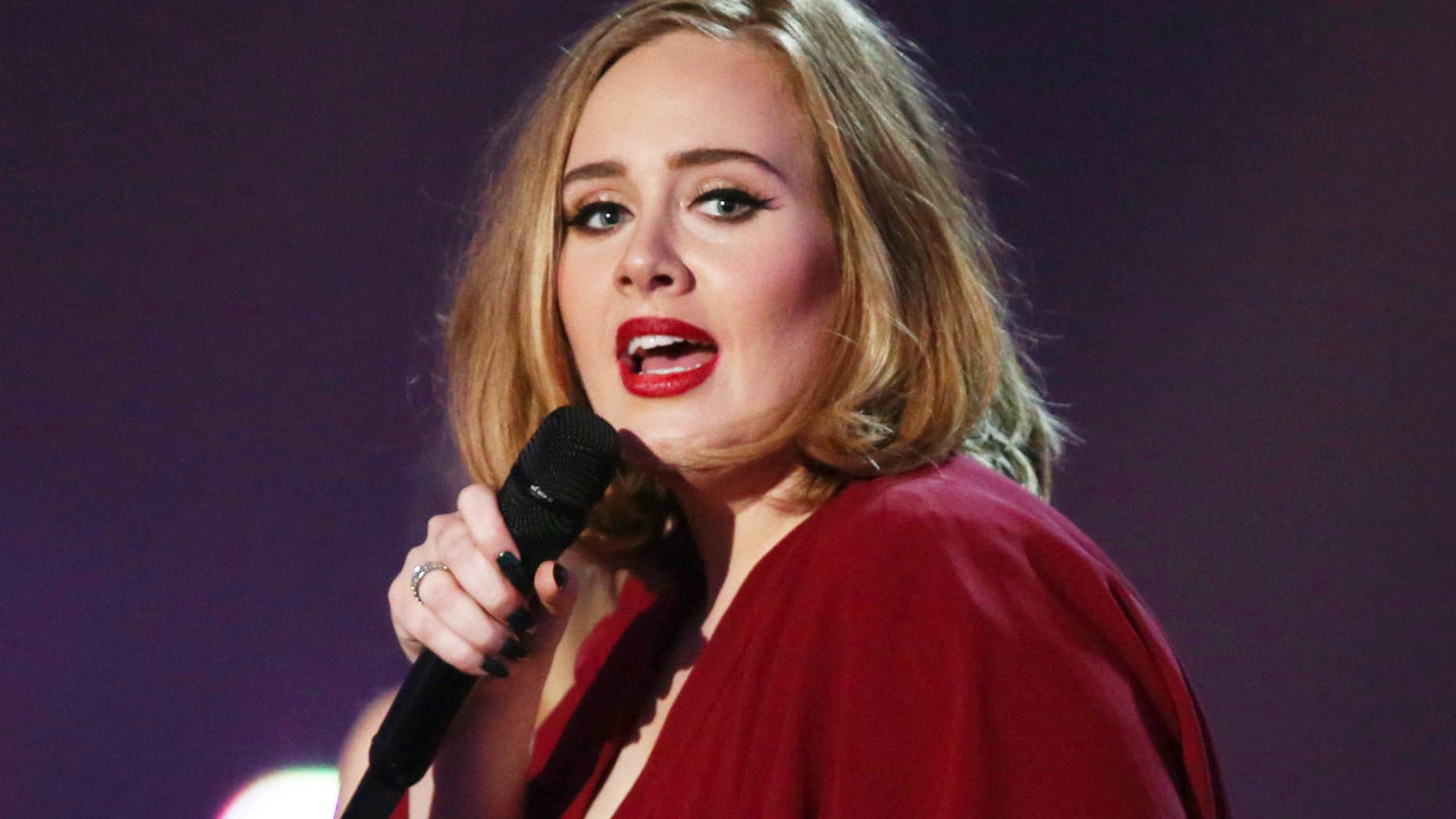 Multiple Grammy Award-winning singer Adele says she turned down an offer to perform at the 2017 Super Bowl halftime show. The only problem? According to the NFL, they never made the singer an official offer.
The British singer told an audience Saturday at her Los Angeles concert that she was asked to perform at the event.
"First of all, I'm not doing the Super Bowl," Adele says from the stage in a video posted on Twitter. "I mean, come on, that show is not about music. And I don't really — I can't dance or anything like that. They were very kind, they did ask me, but I did say no."
She adds: "I'm sorry, but maybe next time."
However, the NFL and the halftime show sponsor Pepsi told Billboard in a joint statement no formal offer has been made.
"The NFL and Pepsi are big fans of Adele. We have had conversations with several artists about the Pepsi Super Bowl Halftime Show. However, we have not at this point extended a formal offer to Adele or anyone else. We are focused on putting together a fantastic show for Houston and we look forward to revealing that in good time."
Performers at previous halftime shows have included Beyonce, Madonna, the Rolling Stones and Prince.
The Associated Press contributed to this report.